---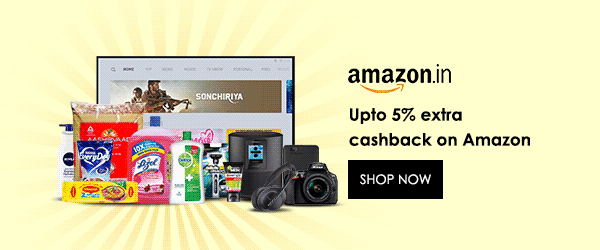 ---
Research Paper | Geography | Nigeria | Volume 8 Issue 6, June 2019
Effects of Gully Erosion on Infrastructure in Katsina-Ala Town, Benue State
Iyortyer Clara Torkwase, Hundu Williams Terseer
Gully erosion has serious consequences if left unchecked or uncontrolled and these effects range from ecological, social and economical effect. It also poses potential threat to the physical infrastructure. The objectives of this study were to, map out gully sites in Katsina-Ala Town using GIS techniques, assess the relationship between gully parameters and their effects on infrastructure in Katsina-Ala Town, evaluate the effects of gully erosion on infrastructure in Katsina-Ala town and suggest appropriate recommendations for measures of control. Data were collected using primary and secondary sources, analysis was done using descriptive and inferential statistics, Findings from the study revealed that: a strong correlation exists between gully width and damages on physical infrastructure, weak correlation between depth of gullies and damages to infrastructure and moderate correlation between gully length and physical infrastructure damage in the study area; gully erosion has affected or has potential effects on 67 buildings, 10 pipelines, 25 electric poles 47 streets and 21 culverts. The study recommends preventive measures to avert the adverse effects of gully erosion on infrastructural facilities in Katsina-Ala town.
Keywords: Gully Erosion, Infrastructure, Katsina-Ala, Benue State
Edition: Volume 8 Issue 6, June 2019
Pages: 1203 - 1209
How to Cite this Article?
Iyortyer Clara Torkwase, Hundu Williams Terseer, "Effects of Gully Erosion on Infrastructure in Katsina-Ala Town, Benue State", International Journal of Science and Research (IJSR), https://www.ijsr.net/search_index_results_paperid.php?id=ART20196783, Volume 8 Issue 6, June 2019, 1203 - 1209
90 PDF Views | 63 PDF Downloads
---

---
Similar Articles with Keyword 'Infrastructure'
Case Studies, Geography, India, Volume 4 Issue 10, October 2015
Pages: 2075 - 2079
Geo-informatics Based Land Use / Land Cover Analysis of Chandigarh City
Shakti Singh Dhanda, Vinod Kumar, Vikas Sihag, Dr. Ashok Beniwal
Research Paper, Geography, Iran, Volume 2 Issue 7, July 2013
Pages: 1 - 4
Study the Effects of Unexpected Disaster on Negative Trends of Rural Development Case Study: Varzaghan City's Earthquakes (2012), Iran
Hassan Houshyar, Salam Adhami
Research Paper, Geography, India, Volume 4 Issue 2, February 2015
Pages: 1942 - 1951
Land Degradation in Terms of Environmental Cost Due to the Emergence and Development of Brick Kilns - A Study On Khejuri CD Blocks Over Coastal Medinipur in West Bengal
Rabin Das
Research Paper, Geography, India, Volume 4 Issue 3, March 2015
Pages: 2161 - 2167
Access to Schooling in Different Geographical Regions - A Case Study of South 24parganas District of West Bengal
Jhuma Halder
Research Paper, Geography, Kenya, Volume 5 Issue 2, February 2016
Pages: 1655 - 1666
Assessment of Land Use Land Cover Change and Decline in Sugarcane Farming Using GIS and Remote Sensing in Mumias District, Kenya
Hellen Mbayaki, Kennedy Mubea, Charles N. Mundia