---

---
Research Paper | Optics & Laser Technology | India | Volume 8 Issue 3, March 2019
Synthesis, Growth and Characterisation of Nonlinear Optical Nb-doped L-Valinium Picrate Single Crystals
T Gurumurthi, Mesfin Asfaw Afrassa, P Murugakoothan
A nonlinear optical material Niobium doped L-Valinium Picrate was synthesized and grown as single crystals by slow evaporation method. The grown crystals were subjected to structural, elemental, thermal, optical and dielectric studies. The structural analysis reveals that Nb: LVP belongs to the monoclinic crystallographic system with space group P21. Optical transparency of the grown crystals was investigated by UV-vis-NIR spectrum. The thermal analyses reveal that Nb doped L-Valinium Picrate is thermally stable up to 185 C. The dielectric constant and dielectric loss of the crystal were studied as a function of frequency. The nonlinear optical property of the grown crystal was confirmed by the Kurtz-powder second harmonic generation test and the results are compared with pure LVP. Mechanical strength of the crystal was also carried out by Vickers micro hardness test.
Keywords: Growth from solution, X-ray diffraction, Semi organic compound, Nonlinear optical crystal, Micro hardness
Edition: Volume 8 Issue 3, March 2019
Pages: 1275 - 1278
How to Cite this Article?
T Gurumurthi, Mesfin Asfaw Afrassa, P Murugakoothan, "Synthesis, Growth and Characterisation of Nonlinear Optical Nb-doped L-Valinium Picrate Single Crystals", International Journal of Science and Research (IJSR), https://www.ijsr.net/search_index_results_paperid.php?id=ART20196323, Volume 8 Issue 3, March 2019, 1275 - 1278
99 PDF Views | 77 PDF Downloads
---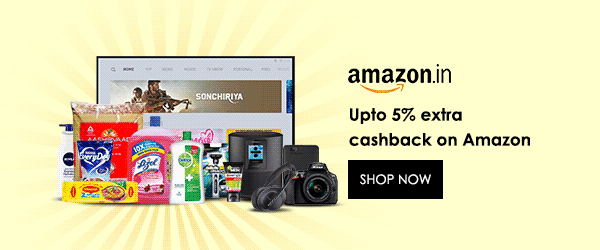 ---
Similar Articles with Keyword 'X-ray diffraction'
Research Paper, Optics & Laser Technology, India, Volume 7 Issue 9, September 2018
Pages: 531 - 535
Growth of Racemic Tartaric Acid Single Crystal and Characterization
M. Esthaku Peter, Mubarik Awel Hussan, Mukabha Hassen Mohammed, T. Gurumurthi
Research Paper, Optics & Laser Technology, India, Volume 8 Issue 3, March 2019
Pages: 1275 - 1278
Synthesis, Growth and Characterisation of Nonlinear Optical Nb-doped L-Valinium Picrate Single Crystals
T Gurumurthi, Mesfin Asfaw Afrassa, P Murugakoothan