---
---
Research Paper | Psychology Science | India | Volume 8 Issue 2, February 2019
Development of the Acceptance towards Lesbian, Gay, Bisexual, and Transgender Scale
Shubham Singhal
This study describes the stepwise development of the Acceptance Towards Lesbian, Gay, Bisexual, and Transgender Scale in the Indian context. Indian society has a strong focus on collectivism, differentiating it from the western culture of individualism. An open-ended survey, followed by focused group discussions were conducted to understand the attitude, behaviour, and opinions towards the LGBT community. The results of the qualitative study helped in the formulation of a close-ended survey. Further, exploratory factor analysis was deployed on the results of the close-ended survey. This yielded a scale with an 18-item distribution among three acceptance measuring parameters: knowledge and awareness; perception of human rights; and inclusion in daily life, which demonstrate multidimensional aspects of acceptance in India. The three parameters were strongly correlated with each other implying strong interdependence of these parameters.
Keywords: LGBT Acceptance, Homophobia, Indian culture, Collectivistic society
Edition: Volume 8 Issue 2, February 2019
Pages: 2222 - 2231
How to Cite this Article?
Shubham Singhal, "Development of the Acceptance towards Lesbian, Gay, Bisexual, and Transgender Scale", International Journal of Science and Research (IJSR), https://www.ijsr.net/search_index_results_paperid.php?id=ART20195825, Volume 8 Issue 2, February 2019, 2222 - 2231
112 PDF Views | 78 PDF Downloads
---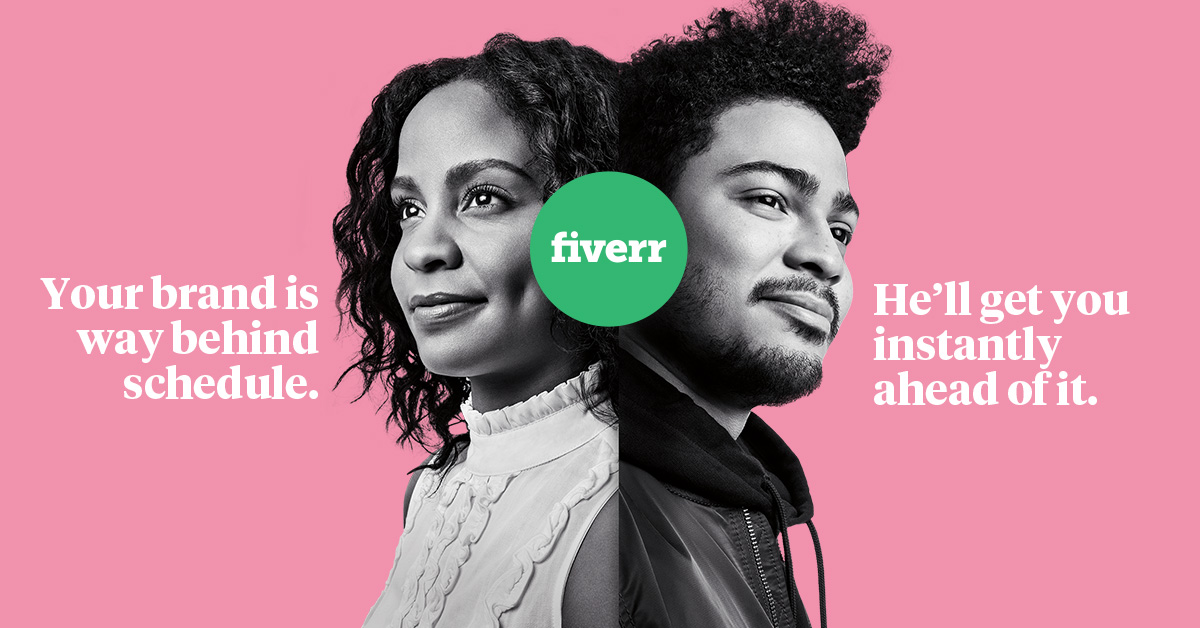 ---