---
---
Research Paper | Arts and Humanities | Tanzania | Volume 8 Issue 2, February 2019
The Barriers that Impede USAID Agricultural Aid Effectiveness in Mvomero District: A Case of Mvomero District, Tanzania
Dr. Benedicto William Msangya
Multilateral aids are provided by multilateral organizations to developing countries for the purpose of addressing some developmental challenges in various sectors of the economy. For example; multilateral organizations such as World Bank, International Monetary Fund (IMF) and United Nations organizations such as UNDP, UNESCO, FAO, WFP and others are great providers of multilateral aids to developing countries. The main objective of the study was to critically examine the barriers that impede agricultural aid effectiveness on boosting farmers? livelihoods. The findings revealed that USAID in Mvomero district was constrained by the short funding life span. The field research tools included the semi structured questionnaire (on small scale farmers) and interview guides (on key informants). Analysis of qualitative data was through displays of the respondent's direct responses, and statistical analysis was done using a computerized programme SPSS and more manipulations with the use of Ms Excel in drawing graphs. The findings revealed that the government agricultural mechanism of subsidizing fertilizers for farmers was not properly implemented and therefore making small scale farmers buy fertilizers at higher prices and some failing to buy at all. This means that knowledge acquired during the project trainings on the use of fertilizers will not be effectively utilized and therefore frustrating the efforts of the donors. When agricultural policies in the recipient countries are weak, the donor agricultural interventions will crumble as well and thereby affecting aid effectiveness. The findings also revealed that the main challenge was market for the rice products. Small scale farmers said they did not have a reliable market to sell their rice products.
Keywords: Agricultural Aid, Effectiveness, Small Scale Farmers, Tanzania
Edition: Volume 8 Issue 2, February 2019
Pages: 2056 - 2059
How to Cite this Article?
Dr. Benedicto William Msangya, "The Barriers that Impede USAID Agricultural Aid Effectiveness in Mvomero District: A Case of Mvomero District, Tanzania", International Journal of Science and Research (IJSR), https://www.ijsr.net/search_index_results_paperid.php?id=ART20195199, Volume 8 Issue 2, February 2019, 2056 - 2059
95 PDF Views | 74 PDF Downloads
---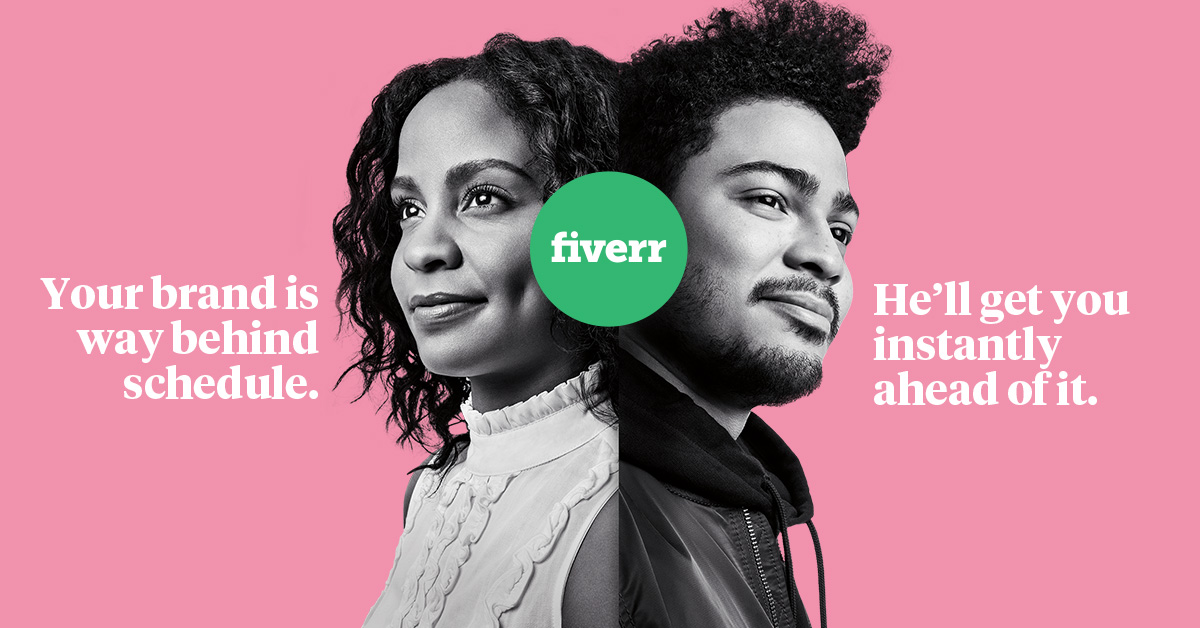 ---
Similar Articles with Keyword 'Effectiveness'
Research Paper, Arts and Humanities, Benin, Volume 8 Issue 11, November 2019
Pages: 1805 - 1812
From Africa to America: The Transposition and Survival of the Vodoun Practices, Through Slavery and the Present
Didier Kombieni
Review Papers, Arts and Humanities, Kenya, Volume 8 Issue 8, August 2019
Pages: 738 - 746
Foreign Aid in Sub-Saharan Africa Countries: Does Foreign Aid Make a Difference in Development?
Towett Geofrey, John Ndungu Kungu
Research Paper, Arts and Humanities, India, Volume 7 Issue 5, May 2018
Pages: 1538 - 1543
Modernization of Indian Defence Forces: Challenges & Prospects
A K Jain
Research Paper, Arts and Humanities, Rwanda, Volume 7 Issue 11, November 2018
Pages: 490 - 493
Determinants of Effectiveness of M&E System in Local NGOs: A Case Study of Ajprodho-Jijukirwa
Niragire Archangel, Dr. Patrick Mulyungi
Research Paper, Arts and Humanities, Rwanda, Volume 7 Issue 11, November 2018
Pages: 617 - 620
Determinants of Internal Audit Effectiveness of Public Sector; A Case Study Rwanda Revenue Authority
Julius Kagaba, Dr. Patrick Mulyungi
Similar Articles with Keyword 'Tanzania'
Research Paper, Arts and Humanities, Tanzania, Volume 6 Issue 5, May 2017
Pages: 1790 - 1793
Challenges in the Participation of Professional Women in Leadership: A Case Study of the East African Community
Hellen Twegye Tumanye Shwanda
Research Paper, Arts and Humanities, Tanzania, Volume 8 Issue 2, February 2019
Pages: 2056 - 2059
The Barriers that Impede USAID Agricultural Aid Effectiveness in Mvomero District: A Case of Mvomero District, Tanzania
Dr. Benedicto William Msangya