---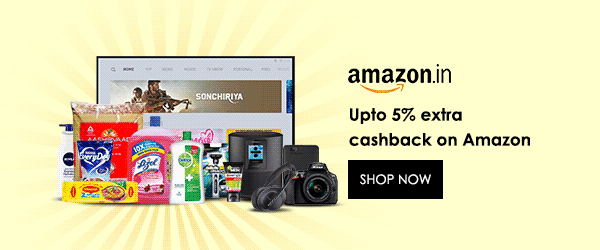 ---
Research Paper | Education Management | Kenya | Volume 7 Issue 5, May 2018
Effects of Marital Conflict on Academic Performance of Students in Public and Private Day Secondary Schools in Kiambu Sub-County, Kenya
Inanga Ann Nkirote, Nairobi, Esther Marima
The marital harmony is one of the most powerful primary agents of socialization and achievement of the entire family including children at school. Marital conflict, or its absence therefore, is an important part of this. The general objective of this study was to investigate the effect of marital conflicts on the academic performance of public and private day secondary school students in Kenya based on a case study of selected schools in Kiambu sub-County. The study was anchored on Ericksons theory, Behavioral theory and Abraham Maslows theory on hierarchy of needs. A descriptive survey design was adopted. Data was collected using a questionnaire through the drop and pick method. Data was tabulated and presented descriptively using frequency tables, charts and graphs. Results showed that most of the respondents had a low concentration as a result of quarrels between parents/guardians, and majority of the respondents agreed that their academic grades were affected by marital conflicts among parents. It was concluded that marital conflicts negatively impacted on childrens academic performance. It was recommended that parents or guardians who are experiencing conflicts in their families should consider counselling options as soon as possible to avoid negative effects on their children.
Keywords: Marital Conflict, Academic Performance, Couple Counseling
Edition: Volume 7 Issue 5, May 2018
Pages: 889 - 893
How to Cite this Article?
Inanga Ann Nkirote, Nairobi, Esther Marima, "Effects of Marital Conflict on Academic Performance of Students in Public and Private Day Secondary Schools in Kiambu Sub-County, Kenya", International Journal of Science and Research (IJSR), https://www.ijsr.net/search_index_results_paperid.php?id=ART20181608, Volume 7 Issue 5, May 2018, 889 - 893
71 PDF Views | 65 PDF Downloads
---

---
Similar Articles with Keyword 'Academic Performance'
Research Paper, Education Management, Philippines, Volume 8 Issue 5, May 2019
Pages: 141 - 146
Learning Outcomes of Students in Traditional and Virtual Laboratory Instruction in Science
Jennifer A. Taguchi
Research Paper, Education Management, Kenya, Volume 9 Issue 10, October 2020
Pages: 653 - 661
An Assessment of the Challenges Facing Implementation of Guidance and Counselling Programme in Public Secondary Schools: A Case of Lugari Subcounty, Kakamega County, Kenya
Nephat J. Kathuri, Rebecca Amambia Magero, Dr. Bernard Wamalwa
Research Paper, Education Management, India, Volume 9 Issue 10, October 2020
Pages: 1092 - 1097
The Impact of Academic Performance on Employability - A Study
Dr. Manjunath D.R
Research Paper, Education Management, Kenya, Volume 9 Issue 6, June 2020
Pages: 1436 - 1440
Influence of Teachers' Professional Development Appraisal Practices on Pupils? Academic Performance in Public Primary Schools in Kenya
Emily Chepkoech, Julius Maiyo, Edwin Masibo
M.Tech / M.E / PhD Thesis, Education Management, Kenya, Volume 6 Issue 11, November 2017
Pages: 1034 - 1042
Impact of Principals' Intellectual Stimulation on Students' Performance at Kenya Certificate of Secondary Education in Public Secondary Schools, Kenya
Patricia Nthoki Muia, Dr. Ursulla Okoth, Dr. Grace Nyagah