---
---
Research Paper | Management | Kenya | Volume 6 Issue 11, November 2017
To Investigate the Cost Implication of Short-Term Contracts in the Banking Sector in Kenya
Christine Ngari, Wario Guyo
As a break from the past where organizations employed most of its personnel on a permanent basis, there have been a sharp rise in the use of short-term employment contracts within the Kenyan Banking Industry In The Recent Past. The objective of this study was to Investigate the Cost Implication of Short-Term Contracts in the Banking Sector in Kenya.The study employed a census of the entire 45 registered commercial banks in Kenya, based in Nairobi city. The Human Resource department was the unit under observation. Questionnaires were handed to the human resources officers of each of the registered commercial bank.Out of these, 39 responded for the study. It was found that the main motives for hiring employees on short-term basis were related with saving on wage costs on fringe-benefit, matching staff to numbers to workload fluctuation, having personnel for unusual working hours without necessary paying overtime, and when there is business uncertainty.
Keywords: Short-term contract, Labour flexibility Employee screening, Adjustment costs
Edition: Volume 6 Issue 11, November 2017
Pages: 1770 - 1773
How to Cite this Article?
Christine Ngari, Wario Guyo, "To Investigate the Cost Implication of Short-Term Contracts in the Banking Sector in Kenya", International Journal of Science and Research (IJSR), https://www.ijsr.net/search_index_results_paperid.php?id=ART20178309, Volume 6 Issue 11, November 2017, 1770 - 1773
62 PDF Views | 58 PDF Downloads
---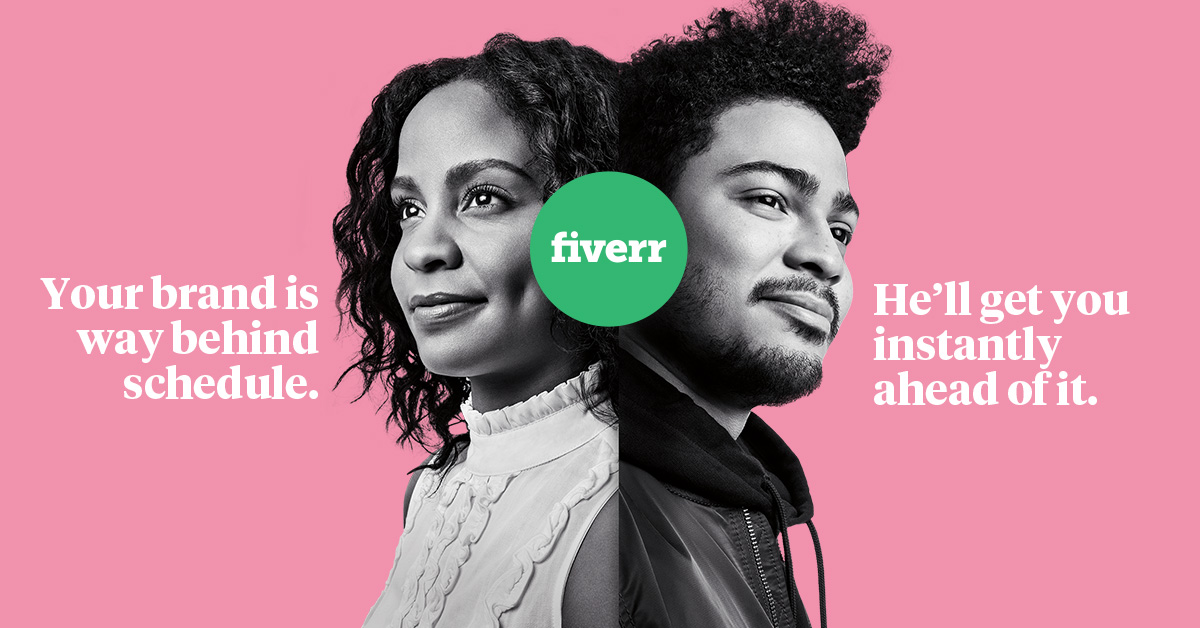 ---