---
---
Research Proposals or Synopsis | Information Technology | Namibia | Volume 6 Issue 11, November 2017
The Development of a Mobile Telehealth Application for Remote Patient Consultation for Rural Namibia
Aliyu Rabiu Dansharif, Nomusa Dlodlo, Nikodemus Angula
Due to technological advancement across the globe, there is a need to use information and communication technology to provide healthcare services especially to people in the remote and rural areas of Namibia. There is inequality with regards to health service delivery in rural areas in Namibia. People in the rural areas do not have easy healthcare access as the nearest health clinics are manned by nurses as there is a shortage of doctors. This means that the mobile doctors do not visit these clinics frequently. This study focuses on how to bridge the gap of an inadequate supply of medical doctors in rural and remote areas through the use of a mobile application for remote telehealth consultation. Telemedicine/telehealth is referred to as the use of information and telecommunication technology to provide healthcare services to patients outside the traditional doctors consultation rooms. The term telemedicine and telehealth are often used interchangeably. The aim of this research is to develop a mobile telehealth application for remote patient consultation in rural Namibia. The objectives of this research are to determine the data requirements and specifications for a mobile telehealth application for remote consultation for rural Namibia, to develop a mobile application to facilitate remote consultation in telehealth for the rural areas of Namibia, and to evaluate the developed mobile application for usability and acceptability. The Design Science Research approach will be followed in this research to come up with the prototype and evaluate it. This mobile application will help in bridging the gap of the lack of medical doctors and specialist doctors in the rural and remote areas of Namibia. The application will contain an expert system which stores a number of diseases, the likely symptoms as well as treatment options. This application will assist the nurse to diagnose and treat patients with certain ailments. It will also enable the nurse to consult the doctor directly and the doctor will immediately respond to the nurse. This will enable consultations between patients and doctor as though they were seemingly in the same room. Another feature of the application is that it allows the doctor to other consult specialists in case they are unable to assist the patient. The mobile application will support both text and audio.
Keywords: telehealth, telemedicine, mobile technology
Edition: Volume 6 Issue 11, November 2017
Pages: 1311 - 1315
How to Cite this Article?
Aliyu Rabiu Dansharif, Nomusa Dlodlo, Nikodemus Angula, "The Development of a Mobile Telehealth Application for Remote Patient Consultation for Rural Namibia", International Journal of Science and Research (IJSR), https://www.ijsr.net/search_index_results_paperid.php?id=ART20178069, Volume 6 Issue 11, November 2017, 1311 - 1315
77 PDF Views | 54 PDF Downloads
---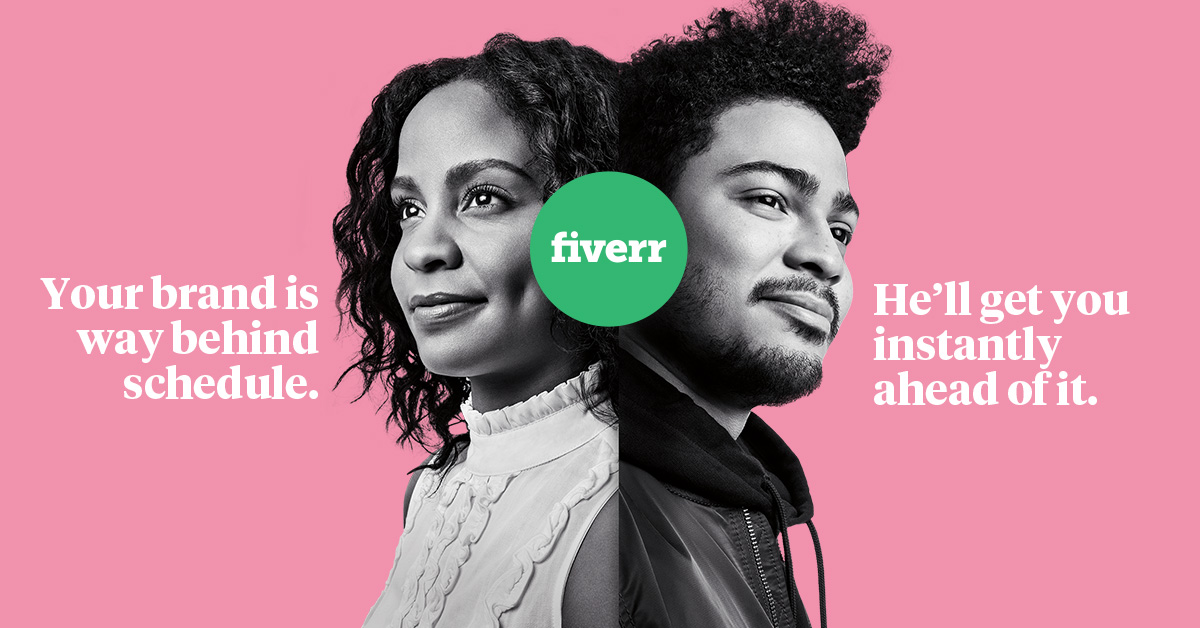 ---
Similar Articles with Keyword 'telemedicine'
Research Paper, Information Technology, Iraq, Volume 4 Issue 1, January 2015
Pages: 389 - 393
Investigating the Adoption of Telemedicine in Health Care System in Iraq
Ammar Wisam Abdulzhraa Altaher
Research Proposals or Synopsis, Information Technology, Namibia, Volume 6 Issue 11, November 2017
Pages: 1311 - 1315
The Development of a Mobile Telehealth Application for Remote Patient Consultation for Rural Namibia
Aliyu Rabiu Dansharif, Nomusa Dlodlo, Nikodemus Angula
Similar Articles with Keyword 'mobile technology'
Informative Article, Information Technology, Malaysia, Volume 4 Issue 1, January 2015
Pages: 2045 - 2049
The Suitability of Native Application for University E-Learning Compared to Web-Based Application
Maya Novia Sari, Noor Azian Bt. Mohamad Ali
Research Proposals or Synopsis, Information Technology, Namibia, Volume 6 Issue 11, November 2017
Pages: 1311 - 1315
The Development of a Mobile Telehealth Application for Remote Patient Consultation for Rural Namibia
Aliyu Rabiu Dansharif, Nomusa Dlodlo, Nikodemus Angula
Research Paper, Information Technology, Kenya, Volume 6 Issue 6, June 2017
Pages: 2279 - 2286
Determinants of Mobile Banking Adoption by Customers of Microfinance Institutions in Nairobi County in Kenya
John Wamai, John M. Kandiri
Research Paper, Information Technology, Kenya, Volume 6 Issue 7, July 2017
Pages: 1363 - 1367
Evaluating the Sustainability of mHealth Systems in Developing Countries: the Knowledge Gap
Muhambe Titus Mukisa, Daniel Orwa Ochieng, Peter Wagacha Waiganjo
Research Paper, Information Technology, Namibia, Volume 6 Issue 4, April 2017
Pages: 662 - 674
Mobile Technology for Healthcare Information Dissemination to Low Resource Areas of Namibia
Nikodemus Angula, Nomusa Dlodlo