---

---
Research Paper | Food Science | India | Volume 6 Issue 11, November 2017
Analysis of Total Phenol in Developed Nutraceutical by UV-VIS Spectrophotometry
Sasikala.S, Radhaisri.S
The consumption of fruit plays important roles as a health protecting factor. Grape and mangosteen fruit are structurally diverse, from simple molecule to oligomers and polymers usually designated as tannins. This beneficial effect is mainly associated with the antioxidant activity of the phenolic compounds which are largely present in this fruits. This study was to quantitatively estimate the total phenol content in the developed nutraceutical product with the combination of grape seed extract and mangosteen extract. The developed nutraceutical contains a desirable amount of phenols. Spectrometry in the ultraviolet region is a useful tool for the analysis of polyphenols. So the developed nutraceutical is analyzed by proposed Ultra Violet-Visible Spectrophotometry method. In this study the result shows both grape seed extract and mangosteen extract analysed by Ultra Violet visible spectrophotometer contain some amount of phenolic content.
Keywords: Polyphenols, Mangosteen, Grape seed, UV- Vis- Spectrophotometry, Developed nutraceutical
Edition: Volume 6 Issue 11, November 2017
Pages: 513 - 517
How to Cite this Article?
Sasikala.S, Radhaisri.S, "Analysis of Total Phenol in Developed Nutraceutical by UV-VIS Spectrophotometry", International Journal of Science and Research (IJSR), https://www.ijsr.net/search_index_results_paperid.php?id=ART20177892, Volume 6 Issue 11, November 2017, 513 - 517
81 PDF Views | 71 PDF Downloads
---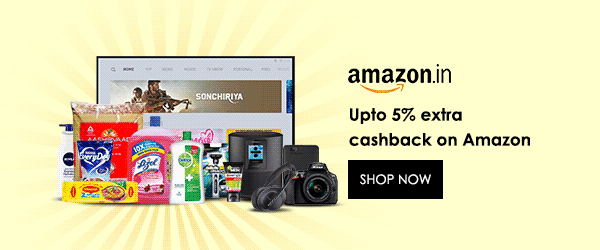 ---
Similar Articles with Keyword 'Polyphenols'
Research Paper, Food Science, India, Volume 3 Issue 9, September 2014
Pages: 1239 - 1245
Effect of Soaking on Functional Properties of Rice Bean-A Review
Manoj Kumar A, Penchalaraju M, Sai Krishna S
Research Paper, Food Science, Saudi Arabia, Volume 6 Issue 2, February 2017
Pages: 1621 - 1626
Antioxidant Capacity and Mineral Content of Some Sudanese Propolis
Ebtisam Ahmed Abubaker, Aisha Sheikh Mohamed Fageer
Research Paper, Food Science, India, Volume 5 Issue 10, October 2016
Pages: 1572 - 1576
Changes in Phytate Content of Newly Released wheat Varieties during Different Processing Methods
Neera Parmar, Dr. Saroj Dahiya
Research Paper, Food Science, India, Volume 6 Issue 11, November 2017
Pages: 513 - 517
Analysis of Total Phenol in Developed Nutraceutical by UV-VIS Spectrophotometry
Sasikala.S, Radhaisri.S