---
---
Comparative Studies | Medicine Science | India | Volume 6 Issue 6, June 2017
Renewable Energy Resources-Space Based Solar Systems
K. Sasirekha
The increasing demand for the energy, the continuous reduction in existing sources of fossil fuels and the growing concern regarding environment pollution, have pushed mankind to explore new technologies for the production of electrical energy using clean, renewable sources, such as the solar energy. Among the non-conventional renewable energy sources, solar energy afford great potential for conversion into electrical power, able to ensure an important part of the electrical energy needs of the planet. This paper deals with the latest technology the space based solar energy system. Space Based Solar Power is a system for the collection of solar power in space. SBSP differs from the usual method of solar power collection, array of panels are placed in the ground facing the sun, which collects suns energy during the day time alone. In SBSP huge solar panels are fitted in the large satellite which collects the entire solar energy present in the orbit and beams it down to the earth.In space, the collection of suns energy is unaffected by the day/night cycle, weather and seasonal changes and the filtering effect of Earths atmospheric gases. A major interest in SBSP stems from the fact that solar collection panels can consistently be exposed to a high amount of solar radiation.SBSP offers a complete displacement of fossil fuel and the ability to provide constant energy to any location on earth.
Keywords: Space Based Solar Power SBSPSolar Power Satellite SPS, Rectifying Antenna Rectanna
Edition: Volume 6 Issue 6, June 2017
Pages: 1682 - 1686
How to Cite this Article?
K. Sasirekha, "Renewable Energy Resources-Space Based Solar Systems", International Journal of Science and Research (IJSR), https://www.ijsr.net/search_index_results_paperid.php?id=ART20174653, Volume 6 Issue 6, June 2017, 1682 - 1686
83 PDF Views | 61 PDF Downloads
---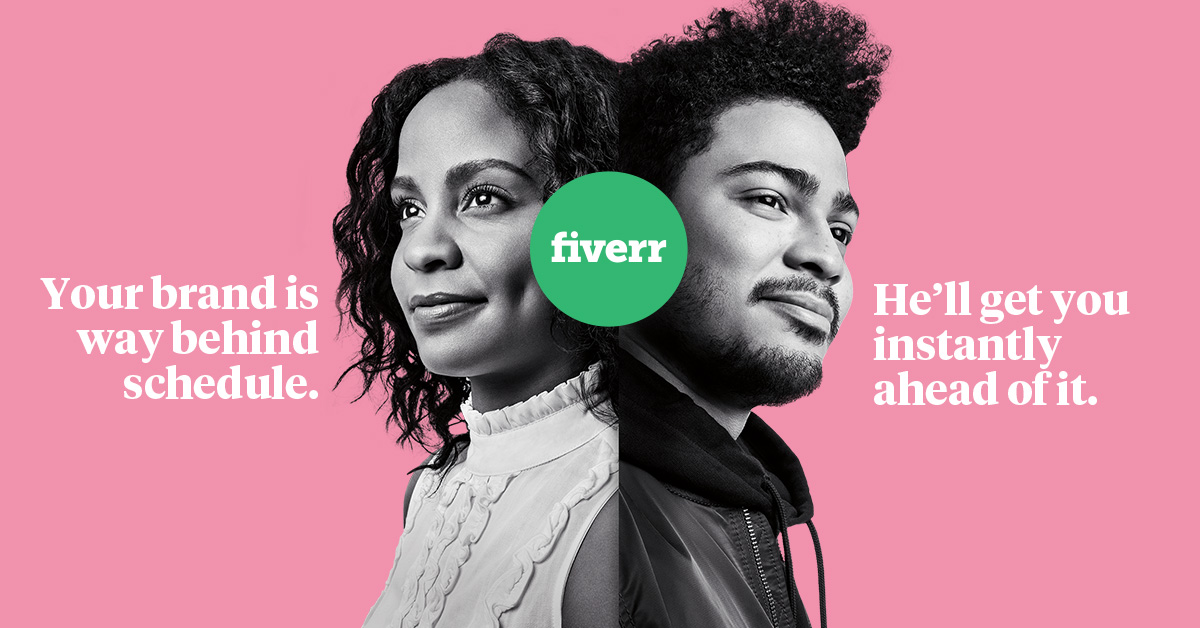 ---