---
---
Research Paper | Electrical Engineering | India | Volume 3 Issue 11, November 2014
Renewable Energy Source Applications in Multilevel Inverter Based Induction Motor Drive Using ANN
G. Sathish Goud, Venkateswarlu Kalimela
This paper presents optimized multilevel inverter topology is proposed for a four pole induction motor drive. The open-end winding scheme, the Induction Motor windings are fed from both sides with two two-level inverters (with half the dc-link voltage when compared with conventional NPC inverter) to get a three-level inverter topology. With this concept as the number of levels increases, the inverters have to be cascaded or a conventional multi-level inverters have to be used on both the sides of the Induction Motor winding. This topology has developed by using the advantage of two identical voltage profile winding coils per phase in a four pole induction motor drive using Ann. Further the DC source is replaced by a renewable resource such as solar panels, wind power etc. and DC voltage is obtained. Performance characteristics of three-phase asynchronous motor are analyzed with PV array connected. The method can be easily extended to a multilevel inverter. The proposed concept is verified by using Matlab/Simulink software and the corresponding results are presented.
Keywords: Multilevel inverter, Induction motor, Sine triangle PWM, ANN
Edition: Volume 3 Issue 11, November 2014
Pages: 1091 - 1096
How to Cite this Article?
G. Sathish Goud, Venkateswarlu Kalimela, "Renewable Energy Source Applications in Multilevel Inverter Based Induction Motor Drive Using ANN", International Journal of Science and Research (IJSR), https://www.ijsr.net/search_index_results_paperid.php?id=3111405, Volume 3 Issue 11, November 2014, 1091 - 1096
73 PDF Views | 54 PDF Downloads
---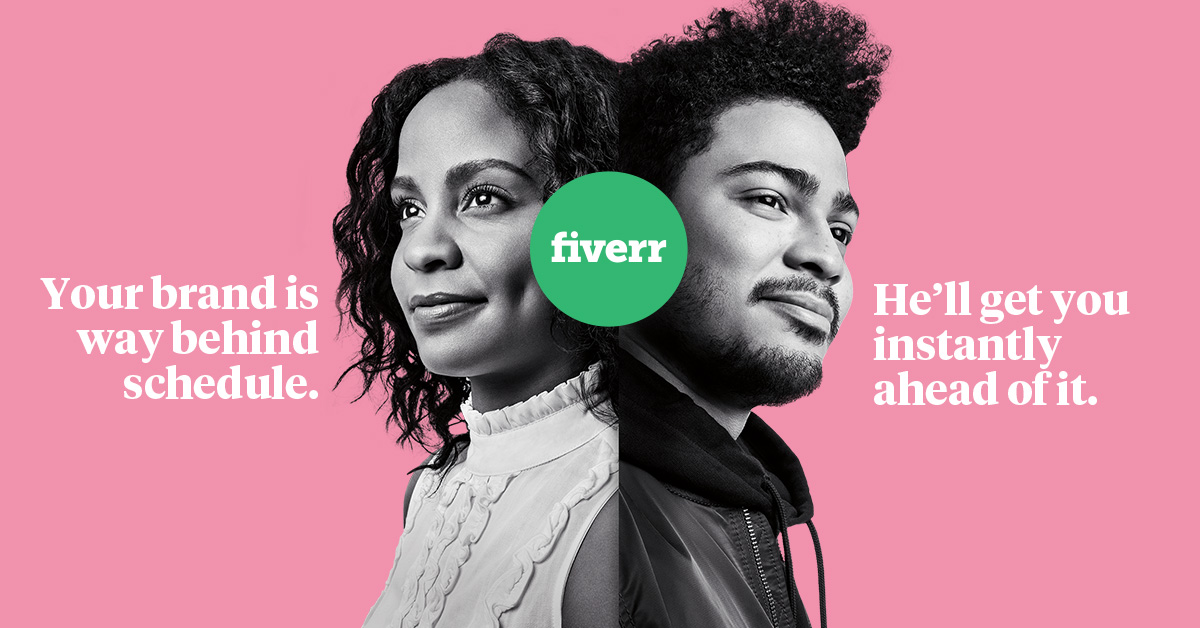 ---
Similar Articles with Keyword 'Multilevel inverter'
Research Paper, Electrical Engineering, India, Volume 4 Issue 3, March 2015
Pages: 2460 - 2465
Comparative Analysis of Cascaded Half Bridge Inverter Using Different Modulation Techniques
P. Sai Prasanna, V. Lavanya
M.Tech / M.E / PhD Thesis, Electrical Engineering, India, Volume 4 Issue 3, March 2015
Pages: 1260 - 1266
A Control Scheme of Cascaded Multilevel Inverter Based D-STATCOM for Improving the Voltage Control and Reduce Total Harmonics Distortion
R. Nedumaran, P. Senthil Kumar
M.Tech / M.E / PhD Thesis, Electrical Engineering, India, Volume 3 Issue 11, November 2014
Pages: 2403 - 2406
Single Phase to Three Phase Converter with a Variation-Tolerant Phase Shifting Technique by Two Phase Interleaved PFC Boost Converter
Kommoju V V Pavan Kumar, Grandhi Ramu, Koppineni RNV Subba Rao
M.Tech / M.E / PhD Thesis, Electrical Engineering, India, Volume 3 Issue 11, November 2014
Pages: 582 - 585
Optimization of Harmonic Function in Hybrid Multilevel Inverter Using Genetic Algorithm
Ravichandran.V, Dhana Malathi.K
M.Tech / M.E / PhD Thesis, Electrical Engineering, India, Volume 5 Issue 9, September 2016
Pages: 1507 - 1518
A Transformerless High Step-Up DC-DC Converter Based on Voltage Multiplier
Shebin Rasheed, Soumya Simon
Similar Articles with Keyword 'Induction motor'
Research Paper, Electrical Engineering, India, Volume 9 Issue 7, July 2020
Pages: 1926 - 1930
Induction Motor Parameter Monitoring System using Zig bee Protocol & MATLAB GUI: Automated Monitoring System
Sachin Mali, Sunil Kumar Bhatt
M.Tech / M.E / PhD Thesis, Electrical Engineering, India, Volume 4 Issue 12, December 2015
Pages: 1273 - 1277
Adaptive Neuro Fuzzy Inference Based Direct Torque Control Strategy for Robust Speed Control of Induction Motor under Highly Variable Load Conditions
Yagya Bharti Goswami, S. M. Deshmukh
Review Papers, Electrical Engineering, India, Volume 4 Issue 9, September 2015
Pages: 1794 - 1798
Simulation of Z-Source Inverter Fed Induction Motor
Adarsh J Mehta, Dr. Ashwini A Godbole
M.Tech / M.E / PhD Thesis, Electrical Engineering, India, Volume 3 Issue 10, October 2014
Pages: 2062 - 2067
Simulation of Wind Power based Induction Generator
Kodi Suman, TVV Pavan Kumar
Review Papers, Electrical Engineering, India, Volume 3 Issue 7, July 2014
Pages: 680 - 684
A Review on Fault Diagnosis of Induction Motor Using Artificial Neural Networks
Kanika Gupta, Arunpreet Kaur
Similar Articles with Keyword 'ANN'
Comparative Studies, Electrical Engineering, India, Volume 8 Issue 4, April 2019
Pages: 1653 - 1658
Optimal Placement of Compensating Devices in Distribution System by Using PSO Algorithm
E. V. Vinay
Research Paper, Electrical Engineering, India, Volume 9 Issue 7, July 2020
Pages: 1926 - 1930
Induction Motor Parameter Monitoring System using Zig bee Protocol & MATLAB GUI: Automated Monitoring System
Sachin Mali, Sunil Kumar Bhatt
Research Proposals or Synopsis, Electrical Engineering, India, Volume 9 Issue 9, September 2020
Pages: 392 - 396
Design and Planning of PV Based DC-DC Converter Topologies for Electric Vehicles, by Using Super Capacitors
M. Kalaiselvi, S. Subha
Research Paper, Electrical Engineering, Sudan, Volume 4 Issue 9, September 2015
Pages: 1888 - 1897
Dispersive Generation and Utility Connected Converters
Eltaib S. Elmubarak, Ali M. Ali
M.Tech / M.E / PhD Thesis, Electrical Engineering, India, Volume 4 Issue 10, October 2015
Pages: 1114 - 1117
Fuzzy Controlled Bridgeless Resonant Pseudoboost Rectifier for Power Factor Correction Applications
Meera Elizabeth Philip, Rachel Rose