---
---
Research Paper | Computer Science & Engineering | India | Volume 3 Issue 11, November 2014
A Flexible Crypto Mechanism for Secure Sharing In Cloud Environment
Majeti Abhinav, N. Bhagya Lakshmi
Cloud Computing is a big buzz word in todays technology uplift, storage of data in distributed network has been re-defined in the cloud environment and sharing the data stored is an important aspect of cloud storage systems which has raised many eyebrows with its security policies. In this paper, we present an flexible modelled crypto mechanism that produce constant-size cipher texts such that efficient delegation of decryption rights for any set of cipher texts are possible. The novelty is that one can aggregate any set of secret keys and make them as compact as a single key, but encompassing the power of all the keys being aggregated. In other words, the secret key holder can release a constant-size aggregate key for flexible choices of cipher texts set in cloud storage, but the other encrypted files outside the set remain confidential. This compact aggregate key can be conveniently sent to others or be stored in a smart card with very limited secure storage. We provide formal security analysis of our schemes in the standard model. We also describe other application of our schemes. In particular, our schemes give the first public-key patient-controlled encryption for flexible hierarchy, which was yet to be known.
Keywords: Cloud storage, data sharing, key-aggregate encryption, patient-controlled encryption
Edition: Volume 3 Issue 11, November 2014
Pages: 272 - 277
How to Cite this Article?
Majeti Abhinav, N. Bhagya Lakshmi, "A Flexible Crypto Mechanism for Secure Sharing In Cloud Environment", International Journal of Science and Research (IJSR), https://www.ijsr.net/search_index_results_paperid.php?id=29101404, Volume 3 Issue 11, November 2014, 272 - 277
64 PDF Views | 52 PDF Downloads
---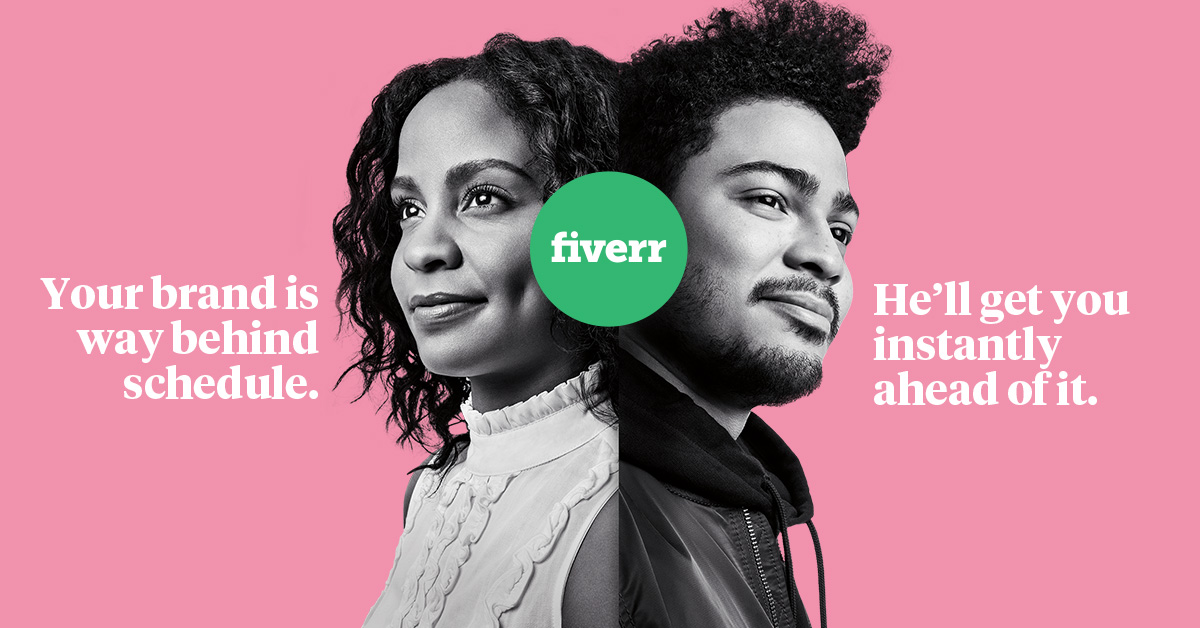 ---
Similar Articles with Keyword 'Cloud storage'
M.Tech / M.E / PhD Thesis, Computer Science & Engineering, India, Volume 4 Issue 8, August 2015
Pages: 1939 - 1946
An Approach for Video Compression Technique for Efficient Data Backup and Recovery in Public Cloud
Nagaraj S Kolhar, Dr. Suvarna Nandyal
Research Paper, Computer Science & Engineering, India, Volume 5 Issue 5, May 2016
Pages: 2242 - 2246
Efficient and Secure Auditing of Cloud Data with Key -Updating
Niranjana S, Manjusha M S
M.Tech / M.E / PhD Thesis, Computer Science & Engineering, India, Volume 3 Issue 3, March 2014
Pages: 815 - 819
An Approach for Secure Data Storage Services in Cloud Computing
S. Srinivas, Martha Sheshikala, Duvvada Rajeswara Rao
M.Tech / M.E / PhD Thesis, Computer Science & Engineering, India, Volume 4 Issue 2, February 2015
Pages: 2369 - 2374
Cryptoshare: Cryptosystem for Scalable Data Sharing in Cloud Storage
Ghilby Varghese Jaison
Review Papers, Computer Science & Engineering, India, Volume 3 Issue 4, April 2014
Pages: 639 - 642
A Review On Cloud Storage Architectures
Pallavi D. Dudhe, P. L. Ramteke
Similar Articles with Keyword 'data sharing'
M.Tech / M.E / PhD Thesis, Computer Science & Engineering, India, Volume 4 Issue 2, February 2015
Pages: 1282 - 1284
Document Annotation Based on Query Workload, Content-Value and User Expectation Tracking Form
Alfia A P, Chashu Mol R
Survey Paper, Computer Science & Engineering, India, Volume 3 Issue 11, November 2014
Pages: 3169 - 3172
A Survey on Secure Data Sharing and Collaboration Approaches in Cloud Computing
Prajakta Solapurkar, Girish Potdar
M.Tech / M.E / PhD Thesis, Computer Science & Engineering, India, Volume 4 Issue 2, February 2015
Pages: 2369 - 2374
Cryptoshare: Cryptosystem for Scalable Data Sharing in Cloud Storage
Ghilby Varghese Jaison
Research Paper, Computer Science & Engineering, India, Volume 3 Issue 10, October 2014
Pages: 2097 - 2100
Prototype of Computing Device That Aims to Secure User Data on a Compromised OS
Pavan Kulkarni, Aditi Halgekar, Avantika Dhavale, Mehak Daftari, Snehal Wayse
M.Tech / M.E / PhD Thesis, Computer Science & Engineering, India, Volume 4 Issue 3, March 2015
Pages: 1074 - 1077
A Secure and Efficient Way of Accessing Encrypted Cloud Databases Using Adaptive Encryption Scheme
Seethal K S, Siddana Gowda
Similar Articles with Keyword 'key-aggregate encryption'
Review Papers, Computer Science & Engineering, India, Volume 3 Issue 11, November 2014
Pages: 1232 - 1234
A Review on Data Sharing Across Cloud Storage Using Key Aggregate Cryptosystem
Rashmi Khawale, Omprakash Tembhurne
M.Tech / M.E / PhD Thesis, Computer Science & Engineering, India, Volume 4 Issue 2, February 2015
Pages: 1380 - 1383
Secure Data Forwarding Using KAC
Neethumol S Nair
Research Paper, Computer Science & Engineering, India, Volume 3 Issue 11, November 2014
Pages: 272 - 277
A Flexible Crypto Mechanism for Secure Sharing In Cloud Environment
Majeti Abhinav, N. Bhagya Lakshmi
Survey Paper, Computer Science & Engineering, India, Volume 3 Issue 12, December 2014
Pages: 2694 - 2697
A Review of Secure Data Sharing in Cloud using Key Aggregate Cryptosystem and Decoy Technology
Rushikesh V.Mahalle, Prof. Parnal P.Pawade
Survey Paper, Computer Science & Engineering, India, Volume 4 Issue 1, January 2015
Pages: 210 - 213
A Review of Secure Data Sharing in Cloud using Key Aggregate Cryptosystem and Decoy Technology
Rushikesh V.Mahalle, Prof. Parnal P.Pawade
Similar Articles with Keyword 'patient-controlled encryption'
M.Tech / M.E / PhD Thesis, Computer Science & Engineering, India, Volume 4 Issue 2, February 2015
Pages: 2369 - 2374
Cryptoshare: Cryptosystem for Scalable Data Sharing in Cloud Storage
Ghilby Varghese Jaison
Review Papers, Computer Science & Engineering, India, Volume 3 Issue 11, November 2014
Pages: 1232 - 1234
A Review on Data Sharing Across Cloud Storage Using Key Aggregate Cryptosystem
Rashmi Khawale, Omprakash Tembhurne
M.Tech / M.E / PhD Thesis, Computer Science & Engineering, India, Volume 4 Issue 2, February 2015
Pages: 1380 - 1383
Secure Data Forwarding Using KAC
Neethumol S Nair
Research Paper, Computer Science & Engineering, India, Volume 3 Issue 11, November 2014
Pages: 272 - 277
A Flexible Crypto Mechanism for Secure Sharing In Cloud Environment
Majeti Abhinav, N. Bhagya Lakshmi
Survey Paper, Computer Science & Engineering, India, Volume 3 Issue 12, December 2014
Pages: 2694 - 2697
A Review of Secure Data Sharing in Cloud using Key Aggregate Cryptosystem and Decoy Technology
Rushikesh V.Mahalle, Prof. Parnal P.Pawade