---
---
Research Paper | Environmental Science Studies | Kenya | Volume 8 Issue 12, December 2019
Cowpea (VignaUnguiculata) Fast Establishment Enhances its Potential for Food Security and Short-Term Rotations in Semi-Arid Areas in a Changing Climate
Jacinta M. Kimiti
Cowpea (Vignaunguiculata L. Walp.) is a drought resistant, multipurpose legume commonly used for food, fodder and soil fertility improvement. Cowpea and commonly cultivated multipurpose shrubs (Calliandracalothyrsus and Leucaenaleucocephala) were evaluated for their early growth establishment abilities by assessing nodulation, shoot and root biomass, root to shoot ratios and total plant biomass. The main objective of the study was to investigate how cowpea early growth compares with that of commonly grown multipurpose leguminous tree shrubs and assess the potential of the test plants for use in short term rotations in semi-arid areas. The experiment was laid down as a completely randomized block design replicated five times. Results obtained indicated that cowpea maintained higher values for all parameters measured in the test plants throughout the sampling period. For instance, cowpea accumulated highest shoot biomass of 1.2g compared to 1.08g and 1.04g accumulated by Leucaena and Calliandra, respectively. Root biomass was also highest for Cowpea 1.5g, followed by Leaucaena 1.2g and finally Calliandra. 0.9g. Cowpea root to shoot ratio was significantly (p<0.05) higher than that of Calliandra. These results indicated that cowpea could be a potential short rotation legume for cropping systems in the semi-arid areas in a changing climate.
Keywords: Biomass, Cowpea, Early growth, Nodules, Short rotations
Edition: Volume 8 Issue 12, December 2019
Pages: 849 - 853
How to Cite this Article?
Jacinta M. Kimiti, "Cowpea (VignaUnguiculata) Fast Establishment Enhances its Potential for Food Security and Short-Term Rotations in Semi-Arid Areas in a Changing Climate", International Journal of Science and Research (IJSR), https://www.ijsr.net/search_index_results_paperid.php?id=28111901, Volume 8 Issue 12, December 2019, 849 - 853
74 PDF Views | 57 PDF Downloads
---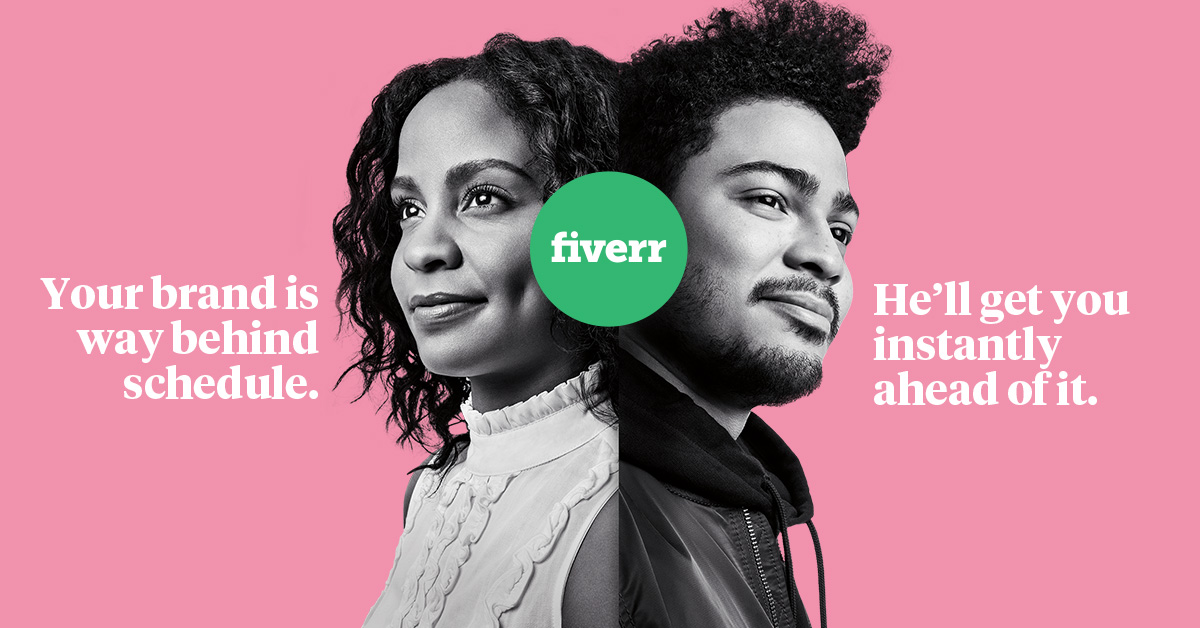 ---
Similar Articles with Keyword 'Biomass'
Research Paper, Environmental Science Studies, India, Volume 4 Issue 4, April 2015
Pages: 1987 - 1989
Study the Heavy Metal Accumulated Pithophora Algal Compost Nutrient Content, Heavy Metals and Biogas Production
Dr. N. H. Brahmbhatt, Dr. R. T. Jasrai
Research Paper, Environmental Science Studies, Lebanon, Volume 6 Issue 7, July 2017
Pages: 1134 - 1142
Bacterial Biofilms and Suspended Matter in the Sewer System: Examination at Various Scales
J. Houhou, B.S. Lartiges, C. Mustin, J. Ghanbaja, Z. Khalil
Research Paper, Environmental Science Studies, India, Volume 4 Issue 5, May 2015
Pages: 1711 - 1715
An In vivo Study on Toxicological Alterations in Sesamum indicum L. Under Hexavalent Chromium Stress
Monalisa Mohanty, Hemanta Kumar Patra
Research Paper, Environmental Science Studies, India, Volume 6 Issue 5, May 2017
Pages: 2234 - 2236
Vermicompost Preparation from Plant Debris, by Using Eisenia foetida (Red Earthworm) in PSIT campus, Kanpur (U.P.), India
Surender Kaur, Jitendra Kumar
Research Paper, Environmental Science Studies, India, Volume 4 Issue 1, January 2015
Pages: 2272 - 2275
Effect of pH and Temperature on the Biosorption of Heavy Metals by Bacillus licheniformis
Ritixa Patel, Monika Chandel
Similar Articles with Keyword 'Cowpea'
Research Paper, Environmental Science Studies, Nigeria, Volume 3 Issue 6, June 2014
Pages: 1642 - 1644
Effect of Escravos Light Crude Oil on Cowpea (Vigna unguiculata) Germination and Growth
O.H Raji, A. A. Onilude
Research Paper, Environmental Science Studies, Kenya, Volume 8 Issue 12, December 2019
Pages: 849 - 853
Cowpea (VignaUnguiculata) Fast Establishment Enhances its Potential for Food Security and Short-Term Rotations in Semi-Arid Areas in a Changing Climate
Jacinta M. Kimiti
Research Paper, Environmental Science Studies, India, Volume 6 Issue 8, August 2017
Pages: 248 - 255
Influence of Cadmium on Physiological and Biochemical Characteristics and Nutrient Uptake in Cowpea (Vigna Unguiculata (L.) Walp.)
Remesh K. N
Similar Articles with Keyword 'Nodules'
Research Paper, Environmental Science Studies, Nigeria, Volume 3 Issue 6, June 2014
Pages: 1642 - 1644
Effect of Escravos Light Crude Oil on Cowpea (Vigna unguiculata) Germination and Growth
O.H Raji, A. A. Onilude
Research Paper, Environmental Science Studies, Kenya, Volume 8 Issue 12, December 2019
Pages: 849 - 853
Cowpea (VignaUnguiculata) Fast Establishment Enhances its Potential for Food Security and Short-Term Rotations in Semi-Arid Areas in a Changing Climate
Jacinta M. Kimiti
Research Paper, Environmental Science Studies, India, Volume 3 Issue 7, July 2014
Pages: 140 - 144
Effect of Different Concentration of Textile Waste Water On Nutritional Values of Cicer arietinum Var. Rsg 896 L
Priya Goyal, Surendra Singh Chauhan