---

---
Research Paper | Economics | Ethiopia | Volume 3 Issue 11, November 2014
The Impact of Pesticides on Farmer?s Health: A Case Study of Fruit Bowl of Himachal Pradesh
Shanta Kumari, Hansraj Sharma
Use of pesticides in the agriculture sector poses a serious environmental and public health problem. The study is based on the farmers of Kullu and Shimla district of Himachal Pradesh in India. The 100 farmers were interviewed in each district, using pre-tested questionnaire. The pesticides sprayed by farmers themselves leads to direct exposure. While doing spray only 17.64 per cent and 7.16 per cent of farmers using polythene to cover their mouth and eyes while during spray in Kullu and Shimla, respectively. Most of the farmers in both the district are not willing to use the protective measures because they are feeling uncomfortable after bearing the protective measures which leads to wastage of pesticides and time while doing the spray in orchard. For not adopting the integrating pest management (IPM), response of the farmers was 80 per cent and 86.35 per cent in Kullu and Shimla district, respectively. Therefore, indiscriminate and injudicious use of pesticides farmers is suffering from different types of problems. Such as the symptoms of eye irritation, fatigue, skin irritation, vomit and dizziness are 86 per cent, 81 per cent, 66 per cent, 56 per cent and 22 per cent, respectively has been noticed in Kullu. While in Shimla more symptoms of back pain, headache and eye flu are 77.5 per cent, 77 per cent and 31 per cent respectively has been found. Therefore, there is a need of hour to create more awareness among the farmers and authorities in enforcing and ensuring the use of IPM and protective gear while handling and using pesticides.
Keywords: Pesticides exposure, symptoms of pesticide exposure, environmental health, health impact of pesticides
Edition: Volume 3 Issue 11, November 2014
Pages: 144 - 148
How to Cite this Article?
Shanta Kumari, Hansraj Sharma, "The Impact of Pesticides on Farmer?s Health: A Case Study of Fruit Bowl of Himachal Pradesh", International Journal of Science and Research (IJSR), https://www.ijsr.net/search_index_results_paperid.php?id=23101402, Volume 3 Issue 11, November 2014, 144 - 148
120 PDF Views | 56 PDF Downloads
---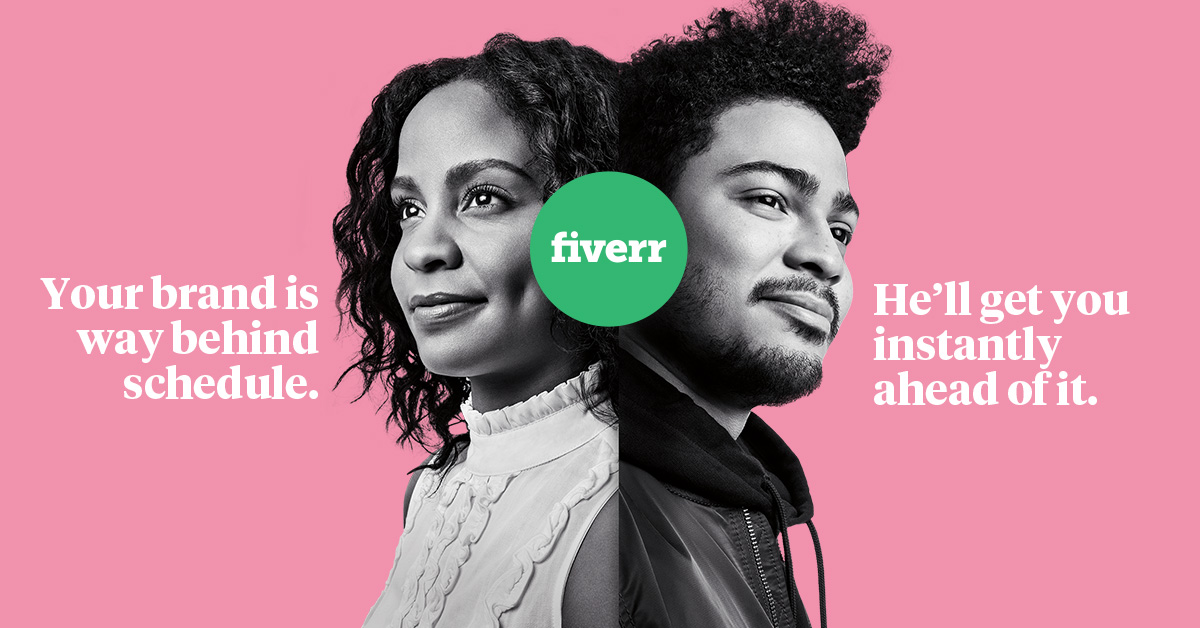 ---