---
---
Research Paper | Electronics & Communication Engineering | India | Volume 3 Issue 8, August 2014
Robust Image Denoising using Total Variation and Unsharp Masking
Chandrika Saxena, Deepak Kourav
Evolution of imaging devices has changed the world to see it from personal perspective. Camera is in every hand around the world and the capturing the every moment of life and places they visit. This ease increased the expectation for quality of images should be captured in each and every situation. In this row image denoising algorithms and techniques are being adopted to make noises reduced in the picture captures in dusty or in noisy environment. In this paper a robust image denoising algorithm is proposed to reduce the effect of gaussian noise. The proposed algorithm utilizes the Total Variation (TV) method and improvement in algorithm is further achieved by using Unsharp masking (USM). The results show that it will give better than the previous techniques.
Keywords: Image Denoising, Total Variation TV, Unsharp Masking USM, and Gaussian Noise etc
Edition: Volume 3 Issue 8, August 2014
Pages: 2049 - 2054
How to Cite this Article?
Chandrika Saxena, Deepak Kourav, "Robust Image Denoising using Total Variation and Unsharp Masking", International Journal of Science and Research (IJSR), https://www.ijsr.net/search_index_results_paperid.php?id=2015542, Volume 3 Issue 8, August 2014, 2049 - 2054
53 PDF Views | 51 PDF Downloads
---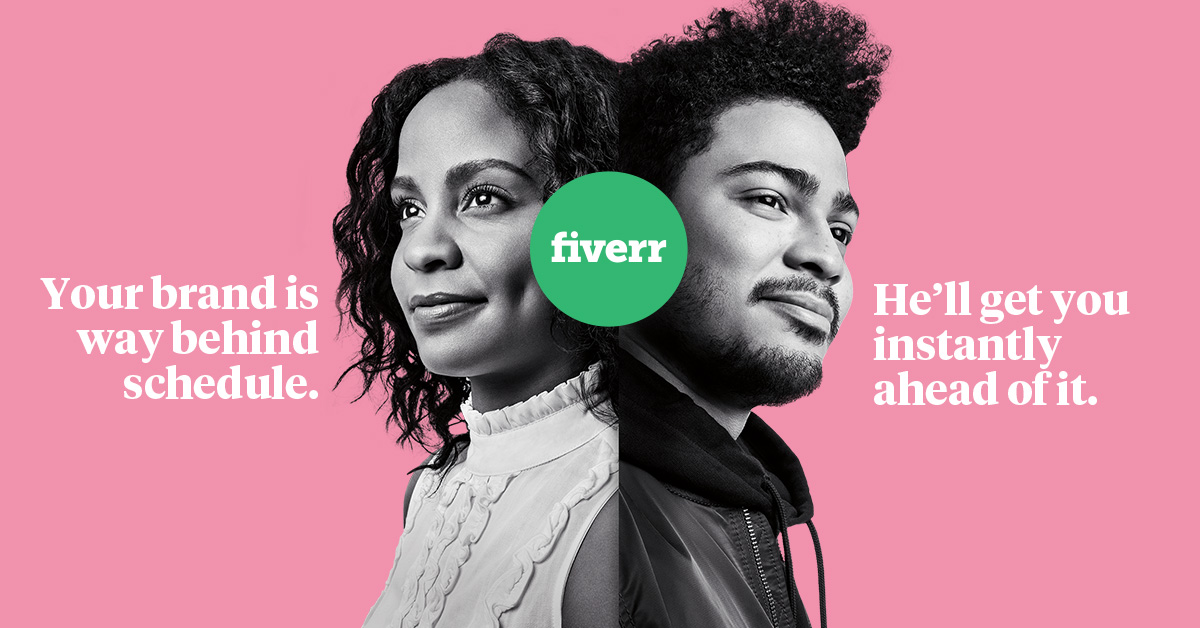 ---
Similar Articles with Keyword 'Image Denoising'
Research Paper, Electronics & Communication Engineering, India, Volume 3 Issue 9, September 2014
Pages: 2295 - 2300
An Improved MRI Image Denosing Using Global Thresholding Technique
Manoj Gabhel, Rikhee Ram
Review Papers, Electronics & Communication Engineering, India, Volume 3 Issue 4, April 2014
Pages: 699 - 701
Analysis of Different Image Denoising Techniques
Devang K. Vadher, D. U. Shah
Review Papers, Electronics & Communication Engineering, India, Volume 3 Issue 7, July 2014
Pages: 1877 - 1881
Comparative Analysis of Various Image Denoising Techniques: A Review Paper
Manoj Gabhel, Aashish Hiradhar
Research Paper, Electronics & Communication Engineering, India, Volume 3 Issue 2, February 2014
Pages: 30 - 34
Image Denoising Using Median Filter with Edge Detection Using Canny Operator
Angalaparameswari Rajasekaran, Senthilkumar. P
Research Paper, Electronics & Communication Engineering, India, Volume 3 Issue 8, August 2014
Pages: 2049 - 2054
Robust Image Denoising using Total Variation and Unsharp Masking
Chandrika Saxena, Deepak Kourav