---
---
Case Studies | Anatomy and Histology | India | Volume 3 Issue 8, August 2014
Bilateral Facets on the Posterior Border of Foramen Magnum - A Case Study
Dr. Girish V. Patil, Dr. Shishirkumar
The foramen magnum is the large opening situated in the occipital bone, and transmits important neurovascular structures. During routine study of skull in the department of Anatomy at DM Wayanad Institute of Medical Sciences, Meppadi, Kerala, bilateral facets were found at the posterior margin of foramen magnum. The facets measured 2 mm antero-posteriorly and 1 mm transversely.
Keywords: Cranium, Facets, Foramen magnum, Neurovascular, Occipital bone
Edition: Volume 3 Issue 8, August 2014
Pages: 448 - 449
How to Cite this Article?
Dr. Girish V. Patil, Dr. Shishirkumar, "Bilateral Facets on the Posterior Border of Foramen Magnum - A Case Study", International Journal of Science and Research (IJSR), https://www.ijsr.net/search_index_results_paperid.php?id=2015355, Volume 3 Issue 8, August 2014, 448 - 449
69 PDF Views | 55 PDF Downloads
---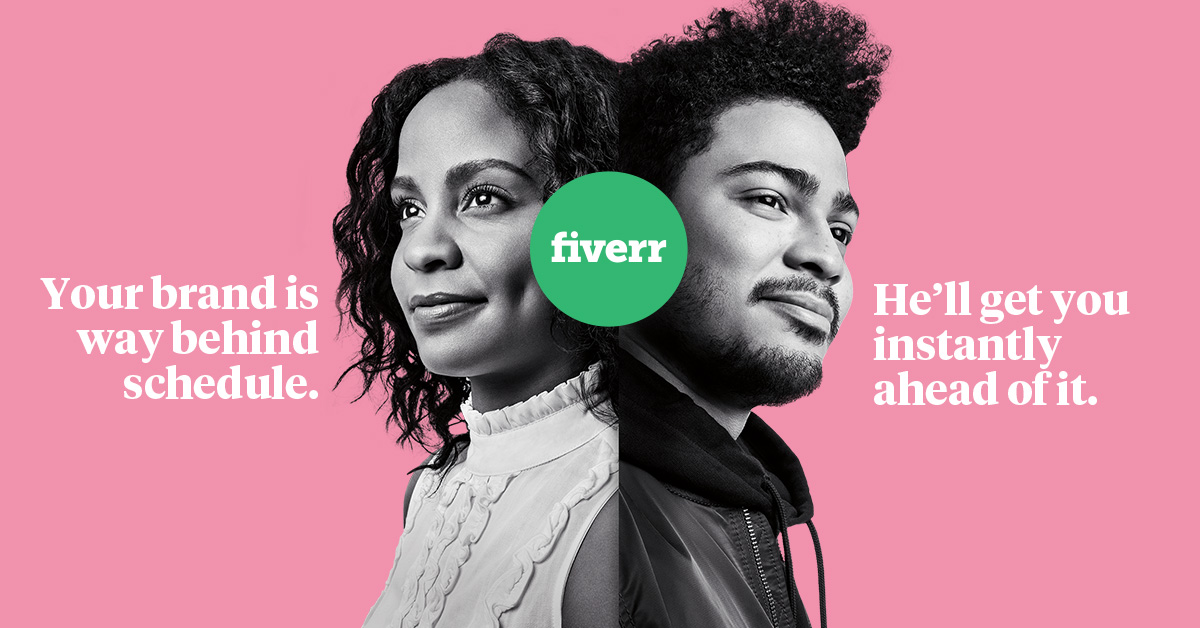 ---
Similar Articles with Keyword 'Cranium'
Research Paper, Anatomy and Histology, India, Volume 3 Issue 8, August 2014
Pages: 1956 - 1959
Reconstruction of Humeral Length from Measurements of its Segments in South Indian Population
Dr. Premchand S. A., Dr. Manjappa T.
Research Paper, Anatomy and Histology, Oman, Volume 4 Issue 4, April 2015
Pages: 1976 - 1982
Morphometric Estimation of Cephalic Index in North Indian Population: Craniometrics Study
Anil Kumar, Mahindra Nagar
Case Studies, Anatomy and Histology, India, Volume 3 Issue 8, August 2014
Pages: 671 - 677
A Rare Existence of Significant Number of Wormian Bones in the Lambdoid Suture
Dr. Vishali. N, T. Jones Ebenraj, T. C. Rojomon
Case Studies, Anatomy and Histology, India, Volume 3 Issue 8, August 2014
Pages: 448 - 449
Bilateral Facets on the Posterior Border of Foramen Magnum - A Case Study
Dr. Girish V. Patil, Dr. Shishirkumar
Research Paper, Anatomy and Histology, India, Volume 4 Issue 8, August 2015
Pages: 615 - 617
Sexual Dimorphism of Human Skull by Different Parameters
Dr. Sonal Anand Talokar, Dr. Saniya Harish Lade
Similar Articles with Keyword 'Facets'
Research Paper, Anatomy and Histology, India, Volume 3 Issue 6, June 2014
Pages: 2733 - 2735
Study of Squatting Facets in Tibia and Talus in South Indian Population
Dr. Shishirkumar, Dr. Satheesha Nambiar, Dr. Arunachalam Kumar
Research Paper, Anatomy and Histology, India, Volume 3 Issue 7, July 2014
Pages: 364 - 365
Superior Articular Facets of Atlas Vertebra - Amorphological Study
Dr. Girish V. Patil, Dr. Shishirkumar
Research Paper, Anatomy and Histology, India, Volume 3 Issue 9, September 2014
Pages: 2101 - 2104
Anatomical Studies on the Tarsal Joint of Buffalo Calves (Bubalus bubalis)
Supriya.B, T. S. Chandrasekhara Rao
Research Paper, Anatomy and Histology, India, Volume 6 Issue 4, April 2017
Pages: 1160 - 1162
Morphological Classification of Tali on the Basis of Calcanean Articular Facets-A Cadaveric Study in North Indian Population
Vijay Laxmi, Nidhi Sharma
Case Studies, Anatomy and Histology, India, Volume 3 Issue 8, August 2014
Pages: 448 - 449
Bilateral Facets on the Posterior Border of Foramen Magnum - A Case Study
Dr. Girish V. Patil, Dr. Shishirkumar
Similar Articles with Keyword 'Foramen magnum'
Research Paper, Anatomy and Histology, India, Volume 5 Issue 9, September 2016
Pages: 1078 - 1082
Evaluating the Shape of Foramen Magnum and Overlapping of Occipital Condyle on the Foramen
Faazila Fathima, K. Yuvaraj Babu
Research Paper, Anatomy and Histology, India, Volume 3 Issue 9, September 2014
Pages: 925 - 928
A Study of Variations at the Base of the Skull in South Indian Population
Dr. Shishirkumar, Dr. Girish V. Patil
Case Studies, Anatomy and Histology, India, Volume 3 Issue 7, July 2014
Pages: 1483 - 1484
Occipitalization of the Atlas - A Case Report
Dr. Girish V. Patil, Dr. Shishirkumar
Research Paper, Anatomy and Histology, India, Volume 3 Issue 6, June 2014
Pages: 371 - 372
A Study of Length and Width of Foramen Magnum in North India
Yogesh Yadav, Preeti Goswami
Case Studies, Anatomy and Histology, India, Volume 3 Issue 8, August 2014
Pages: 448 - 449
Bilateral Facets on the Posterior Border of Foramen Magnum - A Case Study
Dr. Girish V. Patil, Dr. Shishirkumar
Similar Articles with Keyword 'Neurovascular'
Case Studies, Anatomy and Histology, India, Volume 4 Issue 6, June 2015
Pages: 2298 - 2299
Tendinous Slips from Coracobrachialis and Biceps Brachii Causing Neurovascular Entrapment
Doris George Yohannan, Renuka Krishnapillai, Shobha Ramnarayan
Research Paper, Anatomy and Histology, Nepal, Volume 4 Issue 8, August 2015
Pages: 1947 - 1949
Study on Morphology and Morphometric of Mental Foramen in Adult Human Mandibles of Kathmandu Valley Population
Ramendra Kumar Raman, Ganpat Choudhary
Case Studies, Anatomy and Histology, India, Volume 3 Issue 8, August 2014
Pages: 448 - 449
Bilateral Facets on the Posterior Border of Foramen Magnum - A Case Study
Dr. Girish V. Patil, Dr. Shishirkumar
Research Paper, Anatomy and Histology, India, Volume 8 Issue 6, June 2019
Pages: 2366 - 2369
Morphological Variations of Muscles of the Forearm - Gantzer Muscle
Dr. K. Tanuja Devi, Dr. K. Aparna Vedapriya
Case Studies, Anatomy and Histology, India, Volume 3 Issue 8, August 2014
Pages: 59 - 60
Bony Tubercle on the Posterior Border of Foramen Magnum - A Case Study
Dr. Girish V. Patil, Dr. Shishirkumar
Similar Articles with Keyword 'Occipital bone'
Case Studies, Anatomy and Histology, India, Volume 3 Issue 8, August 2014
Pages: 448 - 449
Bilateral Facets on the Posterior Border of Foramen Magnum - A Case Study
Dr. Girish V. Patil, Dr. Shishirkumar
Case Studies, Anatomy and Histology, India, Volume 3 Issue 8, August 2014
Pages: 59 - 60
Bony Tubercle on the Posterior Border of Foramen Magnum - A Case Study
Dr. Girish V. Patil, Dr. Shishirkumar
Case Studies, Anatomy and Histology, India, Volume 3 Issue 8, August 2014
Pages: 57 - 58
Bony Tubercle on the Anterior Border of Foramen Magnum - A Case Study
Dr. Girish V. Patil, Dr. Shishirkumar