---
---
Research Paper | Toxicology Science | India | Volume 3 Issue 8, August 2014
Allium cepa Root Chromosomal Aberration Assay: An Efficient Test System for Evaluating Genotoxicity of Agricultural Soil
Rajneet Kour Soodan, Jatinder Kaur Katnoria, Avinash Nagpal
Agricultural soils are increasingly becoming sinks for wide number of hazardous contaminants which ultimately result in pollution. Plant bioassays, because of their sensitivity and affordability, have been recommended as first-tier assays which enable the detection of contaminants. The present study involves genotoxicity of four soil samples collected from different regions of Amritsar employing chromosomal aberration assay in root tip cells of Allium cepa using in situ and root dip modes of treatments. The squash preparations from root tip cells of treated A.cepa bulbs revealed different types of chromosomal aberrations which were apportioned into physiological aberrations (c-mitosis, delayed anaphases, stickiness, laggards, vagrants) and clastogenic aberrations (chromosomal breaks, chromatin bridge and ring chromosomes). Frequencies of chromosomal aberrations induced by soil samples were higher than negative control. A few cells with c-mitosis, delayed anaphase, stickiness, bridges were observed whereas no instance of laggards, vagrants, abnormal anaphase, abnormal metaphase, breaks and ring chromosomes were found in negative control. Among physiological aberrations, percentage of delayed anaphases was maximum where as chromatin bridges dominated clastogenic aberrations.
Keywords: Agricultural soil, Allium cepa, genotoxicity, chromosomal aberrations
Edition: Volume 3 Issue 8, August 2014
Pages: 245 - 250
How to Cite this Article?
Rajneet Kour Soodan, Jatinder Kaur Katnoria, Avinash Nagpal, "Allium cepa Root Chromosomal Aberration Assay: An Efficient Test System for Evaluating Genotoxicity of Agricultural Soil", International Journal of Science and Research (IJSR), https://www.ijsr.net/search_index_results_paperid.php?id=2015345, Volume 3 Issue 8, August 2014, 245 - 250
71 PDF Views | 62 PDF Downloads
---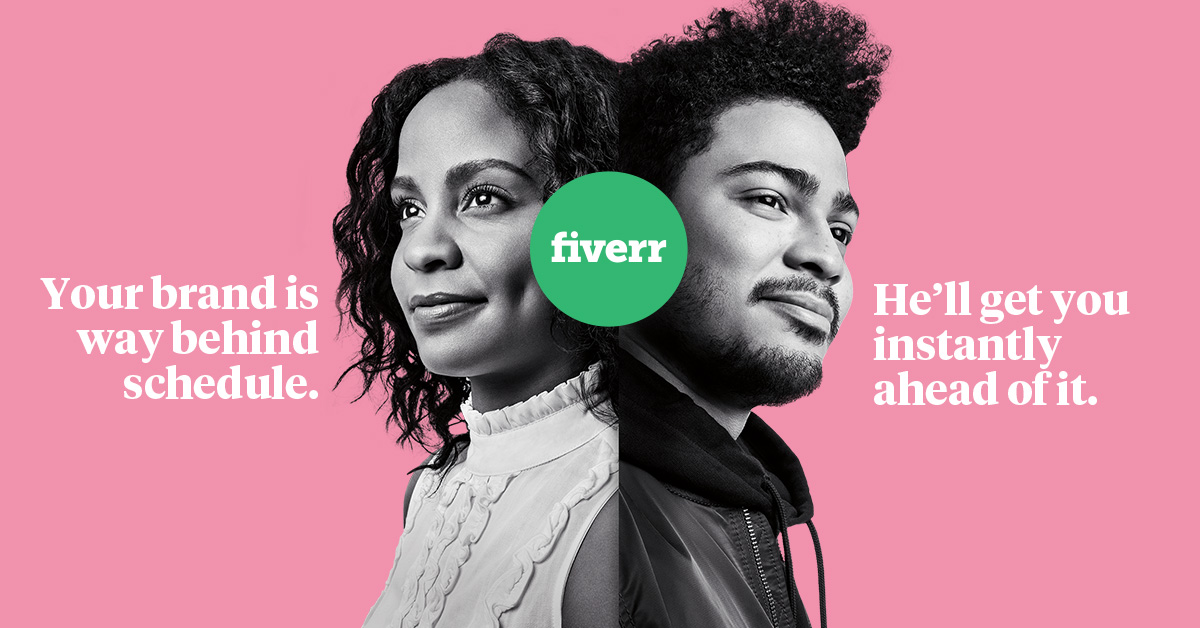 ---
Similar Articles with Keyword 'genotoxicity'
Research Paper, Toxicology Science, India, Volume 4 Issue 5, May 2015
Pages: 1706 - 1710
Genotoxicity Assessment of Acrylamide in Early Developing Stages of Chick Embryo Using Micronucleus Assay
M. Venkataswamy, B. Suman, K. Thyaga Raju
Research Paper, Toxicology Science, Egypt, Volume 5 Issue 10, October 2016
Pages: 1700 - 1704
Sudan III Azo Dye: Oxidative Stress with Possible Geno and Hepatotoxic Effects in Male Rats
Samar S. Mohamed, Shereen M. Mahmoud, Rania Abdelrahman Elgawish, Kawther A. Elhady
Research Paper, Toxicology Science, India, Volume 3 Issue 12, December 2014
Pages: 1337 - 1343
?Kamdhenu Ark? as a Genoprotective Agent Against Chlorpyrifos Induced Genotoxicity
Shelly Sharma, Pooja Chadha, Madhu Sharma
Research Paper, Toxicology Science, India, Volume 3 Issue 8, August 2014
Pages: 245 - 250
Allium cepa Root Chromosomal Aberration Assay: An Efficient Test System for Evaluating Genotoxicity of Agricultural Soil
Rajneet Kour Soodan, Jatinder Kaur Katnoria, Avinash Nagpal
Similar Articles with Keyword 'chromosomal aberrations'
Research Paper, Toxicology Science, India, Volume 3 Issue 12, December 2014
Pages: 1337 - 1343
?Kamdhenu Ark? as a Genoprotective Agent Against Chlorpyrifos Induced Genotoxicity
Shelly Sharma, Pooja Chadha, Madhu Sharma
Research Paper, Toxicology Science, India, Volume 3 Issue 8, August 2014
Pages: 245 - 250
Allium cepa Root Chromosomal Aberration Assay: An Efficient Test System for Evaluating Genotoxicity of Agricultural Soil
Rajneet Kour Soodan, Jatinder Kaur Katnoria, Avinash Nagpal