---
---
Research Paper | Mechanics Science | India | Volume 3 Issue 8, August 2014
The Effect of Extension Based Treatment Technique in McKenzie's Derangement Syndrome on Recruitment of Multifidus and Endurance of Back Extensor Muscles
Ajit Dabholkar, Linda Raphy
The McKenzie method is a good active therapy option that includes both exercises and education for the treatment of patients with CLBP Methodology: 22 subjects with CLBP underwent McKenzie extension exercises for CLBP. Intervention program was carried out for 2 weeks, 8 sessions. Outcome measures evaluated were Rolland-Morris Low Back Pain and Disability Questionnaire, Modified Oswestry Low Back Pain Questionnaire, to test for endurance and recruitment of mutifidus was assessed. Conclusions: Extension based treatment program in McKenzie's derangement syndrome improves the recruitment of multifidus on the affected side, improves the endurance of back extensor muscles and reduced disability.
Keywords: Chronic low back pain, derangement syndrome, McKenzie extension exercises, multifidus, endurance
Edition: Volume 3 Issue 8, August 2014
Pages: 450 - 453
How to Cite this Article?
Ajit Dabholkar, Linda Raphy, "The Effect of Extension Based Treatment Technique in McKenzie's Derangement Syndrome on Recruitment of Multifidus and Endurance of Back Extensor Muscles", International Journal of Science and Research (IJSR), https://www.ijsr.net/search_index_results_paperid.php?id=2015242, Volume 3 Issue 8, August 2014, 450 - 453
74 PDF Views | 43 PDF Downloads
---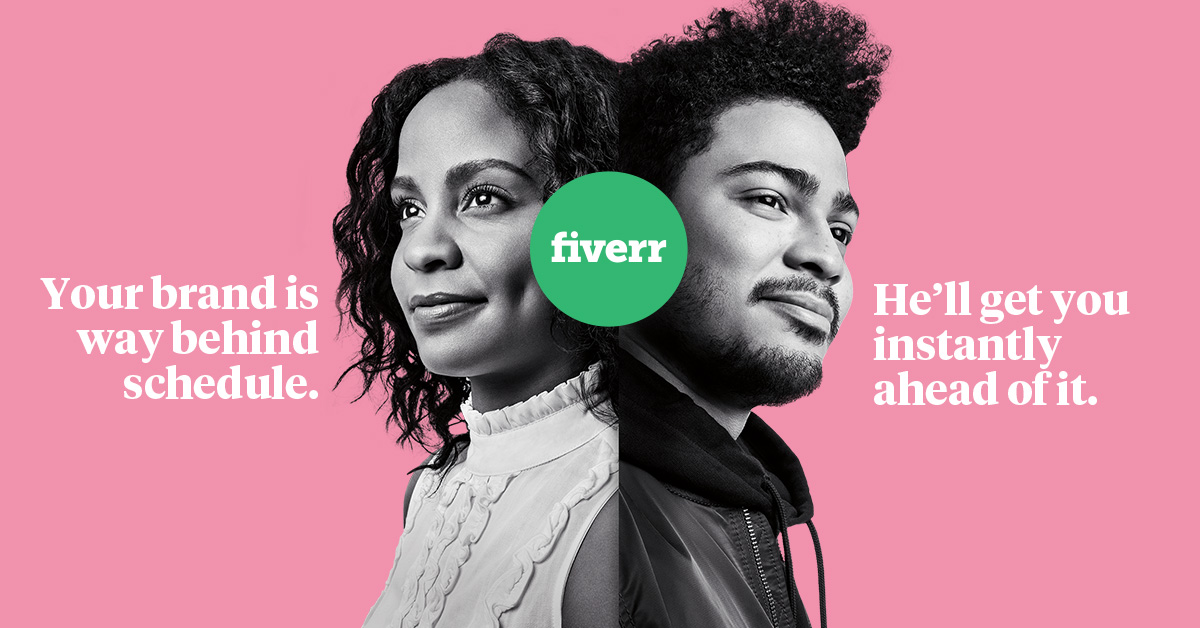 ---