---
---
Review Papers | Civil Engineering | India | Volume 3 Issue 8, August 2014
Review on Bioremediation of Heavy Metals with Microbial Isolates and Amendments on Soil Residue
Akshata Jain N, Udayashankara T. H, Lokesh K. S
Heavy metal pollution is nowadays one of the most important environmental concerns. Anthropogenic activities like metalliferous mining and smelting, agriculture, waste disposal or industry discharge a variety of metals such as Ag, As, Au, Cd, Co, Cr, Cu, Hg, Ni, Pb, Pd, Pt, Rd, Sn, Th, U and Zn, which can produce harmful effects on human health when they are taken up in amounts that cannot be processed by the organism. Physical and chemical methods have been proposed for the removal of these pollutants. Conventional methods to remediate heavy metals contaminated site are excavation and solidification/ stabilization, these technologies are suitable to control contamination but not permanently remove heavy metals. Nevertheless, they have some disadvantages, among them cost-effectiveness limitations, generation of hazardous by-products or inefficiency. Biological methods solve these drawbacks since they are easy to operate, do not produce secondary pollution. Heavy metals having relatively high density are toxic at low concentration. Microorganisms and plants are usually used for the removal of heavy metals. Process of involvement of microorganisms to reduce pollutant concentration is known as bioremediation which is a natural process and its importance of biodiversity (above or below the ground) is increasingly considered for clean-up of metal contaminated and polluted ecosystem. All the metals are toxic, but some of these are useful in low concentration. These metal toxicity cause serious morbidity and mortality. The bioavailability can be improved by addition of organic nutrients to the soil such as manure, compost, biosolids, which condition the soil and increases the fertility of soil. Bioremediation can be carried out both in aerobic and anaerobic condition. But aerobic conditions prove to be faster compared to that of anaerobic condition. The isolation of heavy metal resistant microorganisms and the understanding of the mechanisms they use in order to remove this kind of pollutants may contribute to the development of improved bioremediation processes. The aim of this work is to study the ability of bioremediation process with microbial isolates and amendments to remove heavy metals from polluted soil residue.
Keywords: Heavy metals, Microorganisms, Bioremediation, Amendments, Soil Residue
Edition: Volume 3 Issue 8, August 2014
Pages: 118 - 123
How to Cite this Article?
Akshata Jain N, Udayashankara T. H, Lokesh K. S, "Review on Bioremediation of Heavy Metals with Microbial Isolates and Amendments on Soil Residue", International Journal of Science and Research (IJSR), https://www.ijsr.net/search_index_results_paperid.php?id=2015196, Volume 3 Issue 8, August 2014, 118 - 123
79 PDF Views | 61 PDF Downloads
---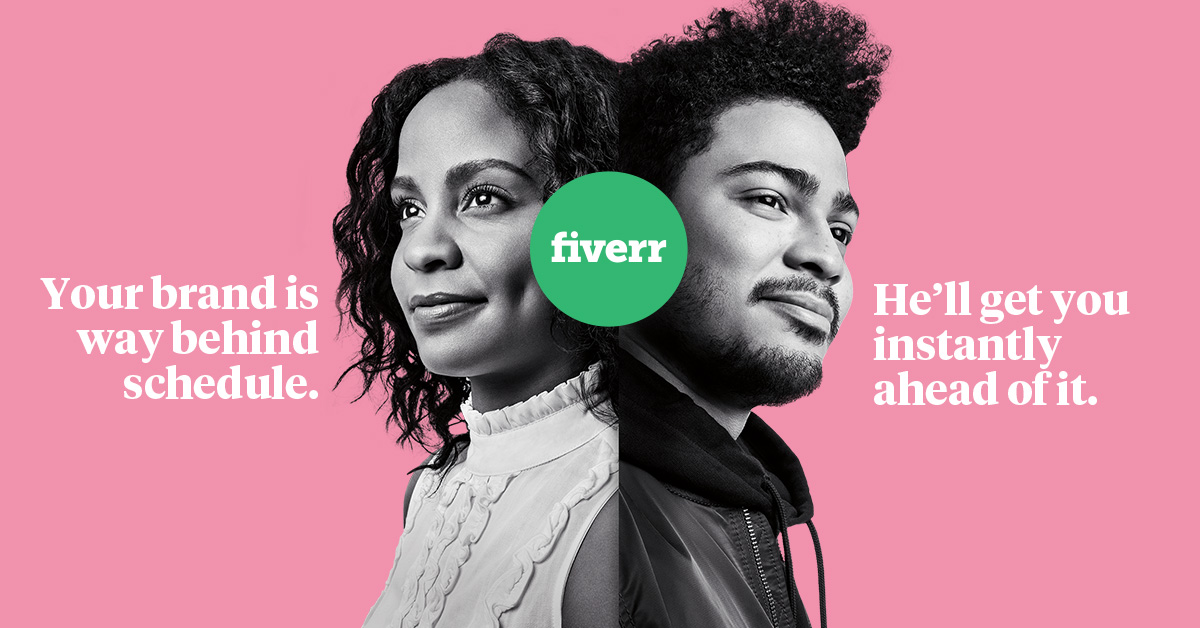 ---
Similar Articles with Keyword 'Heavy metals'
Research Paper, Civil Engineering, India, Volume 4 Issue 6, June 2015
Pages: 3093 - 3096
Fenton?s Reagent for the Treatment of Pharmaceutical Industry Wastewater
Ronak Shetty, Shweta Verma
Research Paper, Civil Engineering, India, Volume 3 Issue 6, June 2014
Pages: 991 - 994
Equilibrium; Isotherm and Kinetics Studies for the Uptake of Lead Ions from Aqueous Solution Using Rice Husk
Kirti Goyal, Shakti Kumar
Research Paper, Civil Engineering, India, Volume 6 Issue 5, May 2017
Pages: 1721 - 1724
Sugarcane Industry Wastewater Containing Various Pollutants Characterization
Gaikwad Nilesh Nanaso, Gavande Sagar
M.Tech / M.E / PhD Thesis, Civil Engineering, India, Volume 4 Issue 6, June 2015
Pages: 1877 - 1881
Coal Washery Waste Water Treatment using Natural Coagulants and Chemical Precipitation
Thawari Dharavi Babarao, Shweta Verma
Case Studies, Civil Engineering, India, Volume 6 Issue 10, October 2017
Pages: 1789 - 1794
Limnological Study of Lakes
S. Bharath Kumar, Dr. P. K. Suresh
Similar Articles with Keyword 'Microorganisms'
M.Tech / M.E / PhD Thesis, Civil Engineering, India, Volume 4 Issue 6, June 2015
Pages: 1550 - 1555
Evaluation of Marine Oil Spill using Phytoremediation and Bioremediation
Ashwini.S.K, Shweta Verma
Research Paper, Civil Engineering, India, Volume 5 Issue 7, July 2016
Pages: 1073 - 1076
Compilation of Alternative Building Components and Common Distresses Found Through Building Condition Assessment
Vishrantkumar Zambre, Milind Darade
Review Papers, Civil Engineering, India, Volume 3 Issue 8, August 2014
Pages: 118 - 123
Review on Bioremediation of Heavy Metals with Microbial Isolates and Amendments on Soil Residue
Akshata Jain N, Udayashankara T. H, Lokesh K. S
Review Papers, Civil Engineering, India, Volume 6 Issue 2, February 2017
Pages: 934 - 937
A Review on Removal of Heavy Metal (Cr and Cd) Using Plant Seeds for Purification of Water
Swati Gumfawar, Buddharatna J. Godboley
M.Tech / M.E / PhD Thesis, Civil Engineering, India, Volume 5 Issue 9, September 2016
Pages: 853 - 860
A Study on Microbial Fuel Cell for Leachate Treatment and Bio Electricity Production
Aswathi Mithran, K. G. Harshan
Similar Articles with Keyword 'Bioremediation'
M.Tech / M.E / PhD Thesis, Civil Engineering, India, Volume 4 Issue 6, June 2015
Pages: 1550 - 1555
Evaluation of Marine Oil Spill using Phytoremediation and Bioremediation
Ashwini.S.K, Shweta Verma
Review Papers, Civil Engineering, India, Volume 3 Issue 8, August 2014
Pages: 118 - 123
Review on Bioremediation of Heavy Metals with Microbial Isolates and Amendments on Soil Residue
Akshata Jain N, Udayashankara T. H, Lokesh K. S