---
---
Research Paper | Mathematics | Kenya | Volume 3 Issue 8, August 2014
MHD Turbulent Flow in a Porous Medium with Hall Currents, Joule's Heating and Mass Transfer
Job Oqhoyho Mayaka, Johana Sigey, Mathew Kinyanjui
The MHD turbulent flow past a porous vertical plate is solved using FTCS finite difference method. Turbulence is treated using Prandtls mixed lengths theorem. Factored into the model are mass transfer, Hall currents and Joules heating. All these factors are found to have a profound effect on the primary and secondary velocity profiles, temperature profiles and concentration profiles.
Keywords: MHD, Hall currents, Joules heating, FTCS, Prandtl mixed lengths theorem
Edition: Volume 3 Issue 8, August 2014
Pages: 73 - 83
How to Cite this Article?
Job Oqhoyho Mayaka, Johana Sigey, Mathew Kinyanjui, "MHD Turbulent Flow in a Porous Medium with Hall Currents, Joule's Heating and Mass Transfer", International Journal of Science and Research (IJSR), https://www.ijsr.net/search_index_results_paperid.php?id=2015159, Volume 3 Issue 8, August 2014, 73 - 83
73 PDF Views | 44 PDF Downloads
---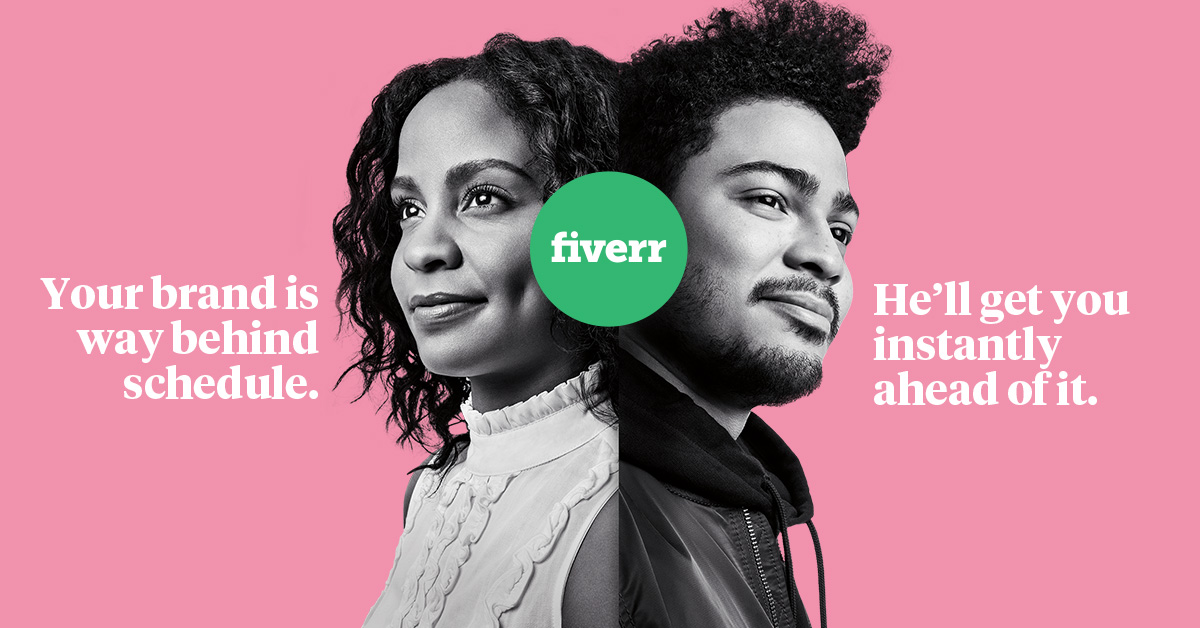 ---
Similar Articles with Keyword 'MHD'
Research Paper, Mathematics, Kenya, Volume 3 Issue 6, June 2014
Pages: 1272 - 1278
RANS ? Modeling of MHD Flow Over Infinite Vertical Plate in Rotating System Under the Effect of Viscous Dissipation; Joule Heating and Radiation
Dawit H. Gebre, Matthew Kinyanjui, O. D. Makinde
Research Paper, Mathematics, Kenya, Volume 3 Issue 8, August 2014
Pages: 73 - 83
MHD Turbulent Flow in a Porous Medium with Hall Currents, Joule's Heating and Mass Transfer
Job Oqhoyho Mayaka, Johana Sigey, Mathew Kinyanjui
Research Paper, Mathematics, India, Volume 4 Issue 5, May 2015
Pages: 3206 - 3212
MHD Free Convective Flow Over A Vertical Porous Surface with Ohmic Heating, Thermal Radiation and Chemical Reaction
Mamta Goyal, Sunita Choudhary
Research Paper, Mathematics, India, Volume 4 Issue 6, June 2015
Pages: 1630 - 1635
MHD Three Dimensional Free Convection Couette Flow with Transpiration Cooling
Mamta Goyal, Namrata Naraniya
Research Paper, Mathematics, India, Volume 5 Issue 4, April 2016
Pages: 2223 - 2227
Unsteady MHD Flow of a Dusty Couple Stress Fluid through a Circular Pipe
V. P. Rathod, Syeda Rasheeda Parveen
Similar Articles with Keyword 'FTCS'
Research Paper, Mathematics, Kenya, Volume 3 Issue 8, August 2014
Pages: 73 - 83
MHD Turbulent Flow in a Porous Medium with Hall Currents, Joule's Heating and Mass Transfer
Job Oqhoyho Mayaka, Johana Sigey, Mathew Kinyanjui
Research Paper, Mathematics, Kenya, Volume 7 Issue 8, August 2018
Pages: 1046 - 1049
Stability and Consistency Analysis for Central Difference Scheme for Advection Diffusion Partial Differential Equation
Abel Kurura Tinega, Charles Otieno Ndede