---

---
Research Paper | Electronics & Communication Engineering | China | Volume 3 Issue 8, August 2014
Real Time Wireless Flood Monitoring System Using Ultrasonic Waves
Abubakr Rahmtalla Abdalla Mohamed, Wang Guang Wei
: The purpose of this project is to develop a real time wireless flood monitoring system by using the concept of the ultrasonic waves. Everything in the modern human life has undergone rapid development. This development is supported by the advance of electronics and information technology, so we have built a system which can automatically sense the water level and then send this value to the control room through the wireless system to display it on LCD, Then depending on the measurements of the previous years for the same river we also have a set of LEDs to show that the current value of the water level located in which area. This research developed by using ATMEGA32 microcontroller.
Keywords: water level measurement, Ultrasonic ranging module HC - SR04, ATMEGA32 microcontroller
Edition: Volume 3 Issue 8, August 2014
Pages: 100 - 103
How to Cite this Article?
Abubakr Rahmtalla Abdalla Mohamed, Wang Guang Wei, "Real Time Wireless Flood Monitoring System Using Ultrasonic Waves", International Journal of Science and Research (IJSR), https://www.ijsr.net/search_index_results_paperid.php?id=2015144, Volume 3 Issue 8, August 2014, 100 - 103
81 PDF Views | 66 PDF Downloads
---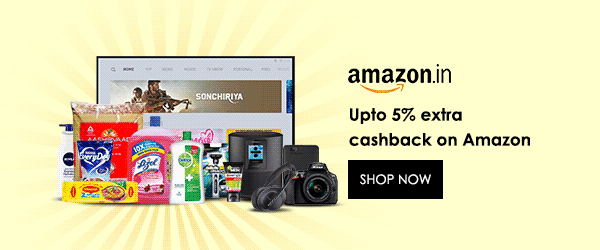 ---