---
---
Research Proposals or Synopsis | Mechanical Engineering | India | Volume 3 Issue 7, July 2014
Validation, Analysis and Design of Critical Parameters of a Standard Hosereel
Aniruddha V. Parlikar, Siddharth B. Gopujkar
Hosereel. A hosereel is a an equipment that you will find on all machines-like fire trucks or drainage cleaning machines-that require to spray water with a lot of force. Even though it may not seem to complicated, it plays an important role in machines like a fire truck basically any machine that requires a hose to be carried around and used for spraying liquids. The main function of a hosereel is to carry the hose that is used for spraying the water. The hose is wound on the hosereel when the machine is in transit and in case of a swiveling hosereel, it also helps in the orientation of the hose and nozzle. But with change in application, the size of the hose also changes as does the method of mounting. Based on these factors, the hosereel needs to be designed as per the application. A hosereel with its strength compromised may fail owing to the crushing and bending stresses on it. On the other hand, an oversized one will lead to an unnecessary increase in the weight, cost and size of the motor required to rotate it. This paper deals with the design considerations while deciding the type of hosereel so as to ensure its smooth functioning.
Keywords: hosereel, hose, design, application
Edition: Volume 3 Issue 7, July 2014
Pages: 2213 - 2218
How to Cite this Article?
Aniruddha V. Parlikar, Siddharth B. Gopujkar, "Validation, Analysis and Design of Critical Parameters of a Standard Hosereel", International Journal of Science and Research (IJSR), https://www.ijsr.net/search_index_results_paperid.php?id=2015105, Volume 3 Issue 7, July 2014, 2213 - 2218
73 PDF Views | 49 PDF Downloads
---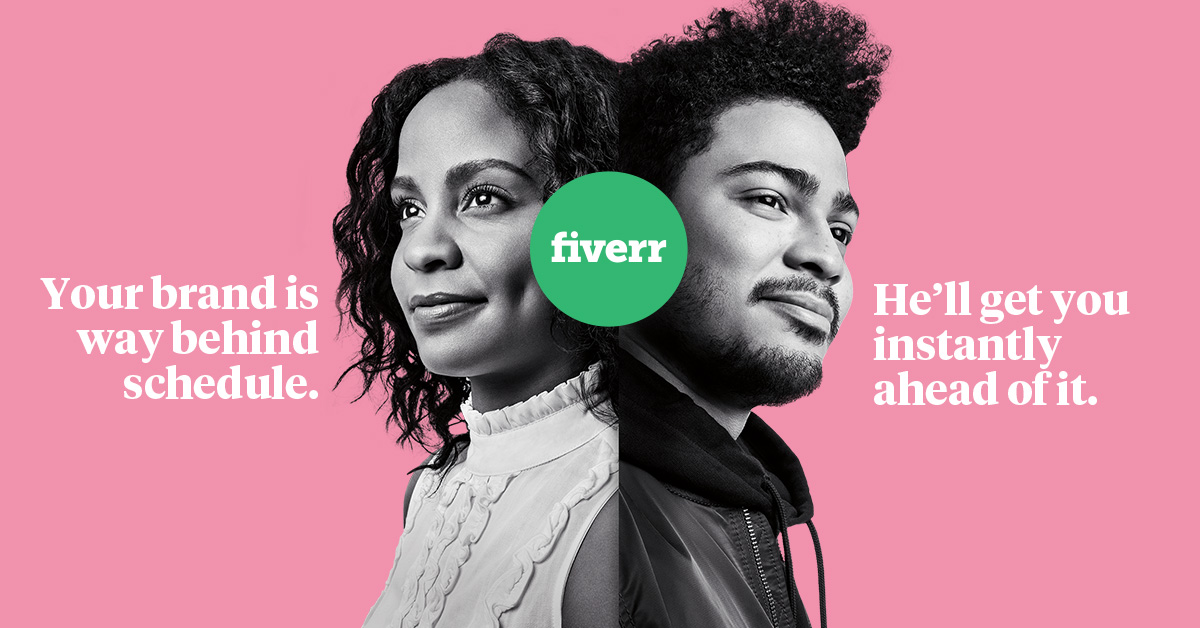 ---
Similar Articles with Keyword 'hose'
M.Tech / M.E / PhD Thesis, Mechanical Engineering, India, Volume 3 Issue 11, November 2014
Pages: 698 - 702
FEA of Double Shear Lug Joint by Varying Material Combinations
B. Vijaya Kumar, F. Anand Raju
Research Paper, Mechanical Engineering, India, Volume 4 Issue 8, August 2015
Pages: 1359 - 1364
Modification of Straight Bladed Hallow Cored Wind Turbine Through Experimental Analysis
R. Sree Vasthava, K. Ashok Kumar
Research Proposals or Synopsis, Mechanical Engineering, India, Volume 3 Issue 7, July 2014
Pages: 2213 - 2218
Validation, Analysis and Design of Critical Parameters of a Standard Hosereel
Aniruddha V. Parlikar, Siddharth B. Gopujkar
Research Paper, Mechanical Engineering, Iraq, Volume 4 Issue 9, September 2015
Pages: 1781 - 1789
A Comparison of the Heat Transfer Performance of a Hexagonal Pin Fin with Other Types of Pin Fin Heat Sinks
Eaman Hassan Muhammad
M.Tech / M.E / PhD Thesis, Mechanical Engineering, India, Volume 4 Issue 10, October 2015
Pages: 2148 - 2152
Fault Diagnosis Method for Mechanical Rotor Systems using ANN
Deepak Nath V P, A K Saha
Similar Articles with Keyword 'design'
M.Tech / M.E / PhD Thesis, Mechanical Engineering, India, Volume 3 Issue 6, June 2014
Pages: 478 - 481
Design and Development of Solar Powered Air Cooler
Vijaykumar Kalwa, Dr. R. Prakash
Review Papers, Mechanical Engineering, India, Volume 9 Issue 10, October 2020
Pages: 1107 - 1113
Modeling and Simulation of Adsorption Refrigeration System Using Low-Grade Thermal Energy
Dr. Ajoy Kumar, Kumar Abhinandan
M.Tech / M.E / PhD Thesis, Mechanical Engineering, India, Volume 3 Issue 11, November 2014
Pages: 698 - 702
FEA of Double Shear Lug Joint by Varying Material Combinations
B. Vijaya Kumar, F. Anand Raju
Research Paper, Mechanical Engineering, India, Volume 3 Issue 7, July 2014
Pages: 703 - 706
Computational and Evaluation of Orthogonal Metal Cutting Process Using Ale Method
K. Siddaruda, Gourishankar Hiremath
Research Paper, Mechanical Engineering, India, Volume 9 Issue 7, July 2020
Pages: 1092 - 1093
Design of 20 Ton Hydraulic Press Machine for Flaring Operation
Viraj B. Ghangale
Similar Articles with Keyword 'application'
M.Tech / M.E / PhD Thesis, Mechanical Engineering, India, Volume 3 Issue 6, June 2014
Pages: 478 - 481
Design and Development of Solar Powered Air Cooler
Vijaykumar Kalwa, Dr. R. Prakash
M.Tech / M.E / PhD Thesis, Mechanical Engineering, India, Volume 7 Issue 5, May 2018
Pages: 44 - 47
Review Paper on Experimental Investigation on Vortex Tube Refrigeration System
Abhinav Giri
Research Paper, Mechanical Engineering, India, Volume 3 Issue 8, August 2014
Pages: 1434 - 1439
Analysis of Angular Contact Ball Bearings Design
S. R. Dutta, S. K. Singh, R. Ranjan
Research Paper, Mechanical Engineering, India, Volume 4 Issue 6, June 2015
Pages: 683 - 687
Comparative Studies on Conjugate Mixed Convection in Perforated Fins
G. Ganesh Kumar
Research Paper, Mechanical Engineering, India, Volume 5 Issue 5, May 2016
Pages: 1358 - 1363
Parametric Analysis of Flow through Microchannels
Misba Jan, Mohd Islam, Asif Aslam