---
---
Research Paper | Psychology Science | Tunisia | Volume 3 Issue 8, August 2014
Preference and Performance of Deviation during a Short Sprint
Riadh DAHMEN, Nasr Chalghaf, Fedia ZGARGAR, Siwar FENDRI
Our study aims to assess foot preference and performance of deviation during a short sprint task among two groups. Sixty right handed subjects, aged between 18 and 30 years, divided into two groups of thirty (trained group and untrained one) participated in this study. We used a questionnaire to evaluate the degree of foot preference. We have also compared the performance of deviation during a short sprint. Results showed a better performance to deviate to the right than to the left. A significant interaction between trained group vs untrained one, and direction of deviation is also observed (right deviation vs left deviation). These results were discussed in relation to the debate on the genetic origins and the influence of cultural factors on asymmetries.
Keywords: Sports practice - Deviation Preference - Deviation Performance
Edition: Volume 3 Issue 8, August 2014
Pages: 308 - 313
How to Cite this Article?
Riadh DAHMEN, Nasr Chalghaf, Fedia ZGARGAR, Siwar FENDRI, "Preference and Performance of Deviation during a Short Sprint", International Journal of Science and Research (IJSR), https://www.ijsr.net/search_index_results_paperid.php?id=2014831, Volume 3 Issue 8, August 2014, 308 - 313
75 PDF Views | 57 PDF Downloads
---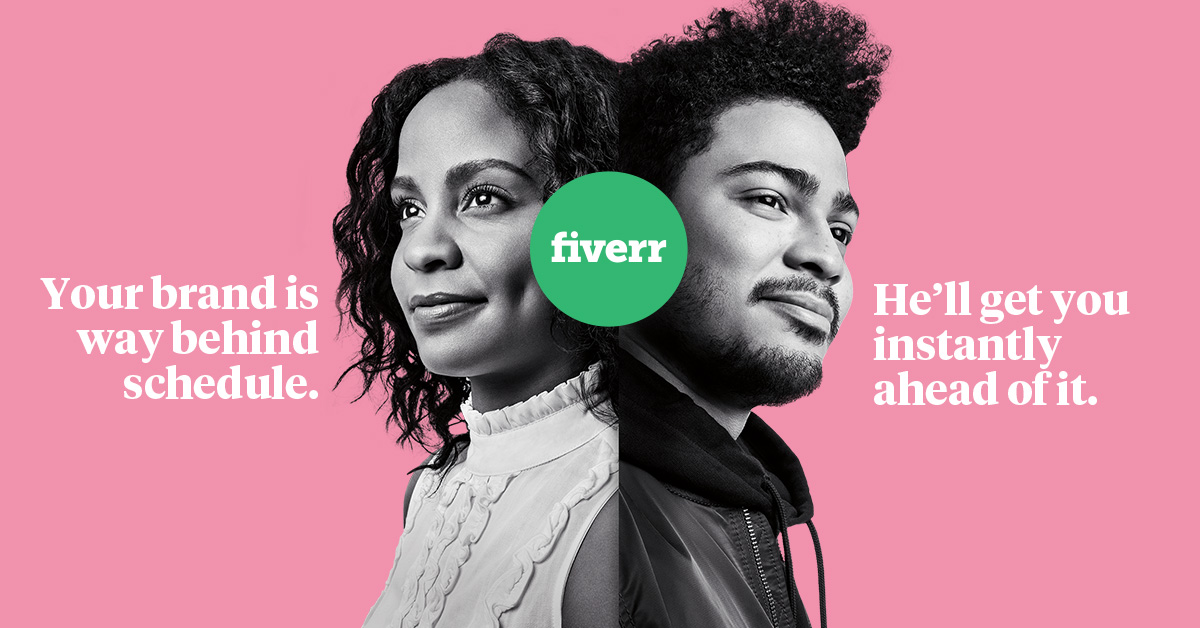 ---