---
---
Research Paper | Medicine Science | Ethiopia | Volume 3 Issue 10, October 2014
Concurrent Infections and Louse-Flea Borne Typhus Fever in Acute Febrile Patients Diagnosed Serologically In International Clinical Laboratories, Addis Ababa, Ethiopia
Jelkeba Bali Weyesa
Background: Typhus fever, which is one of acute febrile illnesses, remains known enemy of human populations globally, particularly considerable in tropical and subtropical developing countries. Besides, concurrent infections have been reported from many regions of Africa where febrile illnesses are predominantly endemic. Of these, co-infection of typhoid fever and typhus fever is commonly observed in different parts of Ethiopia.But, limited study were conducted previously to measure serological and bacteriological estimations of co-infection of these febrile illnesses.Therefore, this study was designed to determine serological estimates of concurrent infections and Typhus fever from acute febrile patients diagnosed in ICL. Methods: A retrospective study was conducted with electronic data of acute febrile patients who made serological testing from January 2007 to 2011 in the International Clinical Laboratories. Data collection was performed from Dec 29, 2011 to Feb 10; 2012.Data were electronically stored into EpiData 3.1 and exported to SPSS 20 and STATA 11 for statistical analysis. Continuous measures were summarized by mean calculation and standard deviation at 95 % CI. For most variables, frequency analysis was performed to descriptively observe them. The relationship of exposure and outcome variables was assessed by Spearson calculation. Ethical clearance was given from Institutional Review Board of ALIBP and additionally approved by Research Committee of ICL. Result: Over five years, a total of 5, 029 patients with acute febrile illness were serologically diagnosed for typhoid fever and typhus fever at same time in ICL, Addis Ababa, Ethiopia. The age of patients distributed from less than a year to eight seven years old and mean age was located at 33.3914.72 years [95 % Conf. Interval].Of those patients, smaller numbers (43 %) were females with 22 % Weil Felix positive and greater numbers (57 %) were male with 15 % Weil Felix positive. Around 6 % of febrile patients were co-infected with typhoid fever and Typhus fever or 42 % of Weil Felix positive. Approximately 18 % of patients had significant titer equal to or greater than 1in 80l that considered national cut value to exclude presence of multiple infections. Conclusion: Multiple infections are commonly known to result in severe disability and death. At early onset, serological diagnosis can exclude absence of Typhoid fever or typhus fever as IgM seroconversion takes time.
Keywords: Weil Felix, Typhoid fever, Typhus fever, Concurrent infection, seroprevalence, AF
Edition: Volume 3 Issue 10, October 2014
Pages: 289 - 296
How to Cite this Article?
Jelkeba Bali Weyesa, "Concurrent Infections and Louse-Flea Borne Typhus Fever in Acute Febrile Patients Diagnosed Serologically In International Clinical Laboratories, Addis Ababa, Ethiopia", International Journal of Science and Research (IJSR), https://www.ijsr.net/search_index_results_paperid.php?id=2014630, Volume 3 Issue 10, October 2014, 289 - 296
64 PDF Views | 57 PDF Downloads
---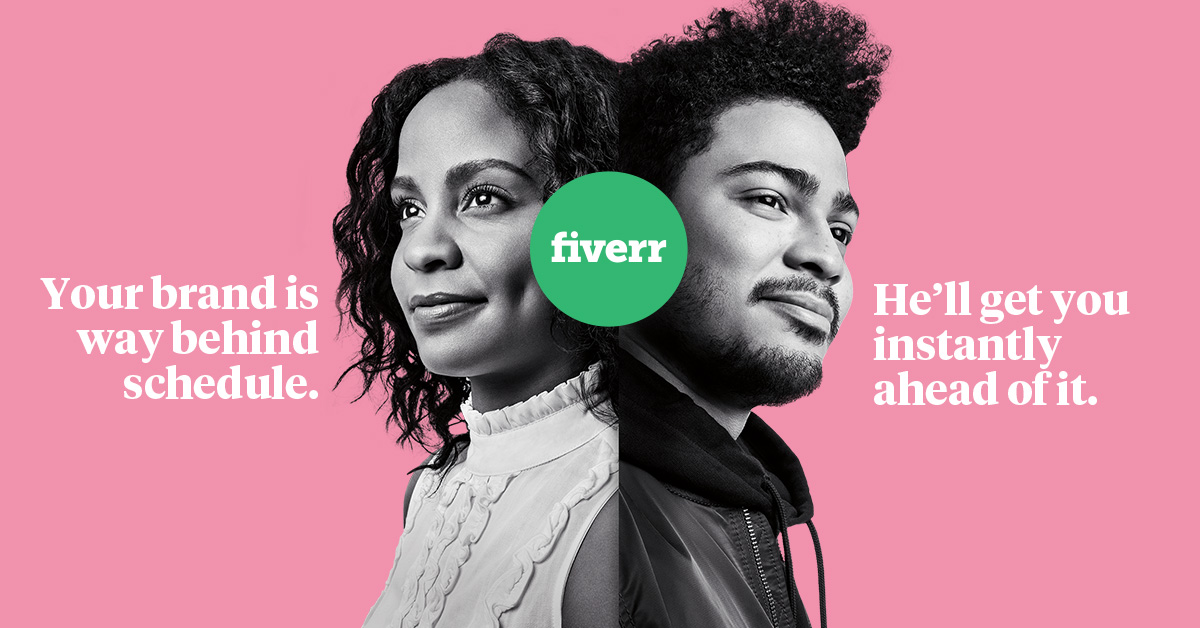 ---
Similar Articles with Keyword 'Typhoid fever'
Research Paper, Medicine Science, Iraq, Volume 4 Issue 4, April 2015
Pages: 2541 - 2546
Immunomodulator Effects of Azithromycin, Ciprofloxacin and Ceftriaxone on Cross - Reaction between Widal Test and Anti-Helicobacter Pylori Igm in Acute Typhoid Fever
Hayder M. Alkuraishy, Ali I. Al-Gareeb, Sinan B. Alrifai, Mohamed S.Awad
Research Paper, Medicine Science, Ethiopia, Volume 3 Issue 10, October 2014
Pages: 289 - 296
Concurrent Infections and Louse-Flea Borne Typhus Fever in Acute Febrile Patients Diagnosed Serologically In International Clinical Laboratories, Addis Ababa, Ethiopia
Jelkeba Bali Weyesa
Research Paper, Medicine Science, Ethiopia, Volume 3 Issue 10, October 2014
Pages: 147 - 155
Seroprevalence of Typhoid Fever among Subjects with Acute Febrile Manifestations at Tertiary Care Center, Addis Ababa, Ethiopia
Jelkeba Bali Weyesa
Similar Articles with Keyword 'seroprevalence'
Research Paper, Medicine Science, Albania, Volume 4 Issue 8, August 2015
Pages: 1519 - 1521
Seroprevalence of Brucellosis in Albania, 2004-2012
Artan Bego, Betim Byku
Research Paper, Medicine Science, India, Volume 4 Issue 9, September 2015
Pages: 1840 - 1853
Study of Seroprevalence of HSV Infection at Government General Hospital, Kakinada
Dr. V. Nivedita Devi, Dr. Balachandrudu, Dr. Md.Farzana
Research Paper, Medicine Science, India, Volume 5 Issue 8, August 2016
Pages: 1002 - 1003
Seroprevalence of Hepatitis B, Hepatitis C & Syphilis in HIV Positive Patients Attending STD Clinic
Dr. Sunitha.N, Dr. S. Kalaivani
Research Paper, Medicine Science, Albania, Volume 4 Issue 3, March 2015
Pages: 345 - 348
Latent and Reactivated Toxoplasma Gondii Infection in HIV-Infected Patients in Albania
Ermira Muco, Pellumb Pipero, Arjan Harxhi, Najada Como, Arben Pilaca, Tritan Kalo, Edmond Puca, Klodiana Shkurti, Loreta Kuneshka, Dhimiter Kraja
Research Paper, Medicine Science, Iraq, Volume 6 Issue 11, November 2017
Pages: 1539 - 1544
Incidence of Polyoma Virus Allograft Nephropathy among Iraqi Kidney Transplant Patients
Jawad Ibrahim Rasheed, Ali Abdulmajid Dyab Allawi, Safa Auldeen Jameel Alzuhairi
Similar Articles with Keyword 'AF'
Research Paper, Medicine Science, India, Volume 3 Issue 6, June 2014
Pages: 1591 - 1598
Increasing Prevalence of Chronic Obstructive Pulmonary Disease;Tuberculosis; Lung Cancer and Rising Environmental Oestrogen
Elizabeth JeyaVardhini Samuel, Nagarajan Natarajan
Case Studies, Medicine Science, India, Volume 4 Issue 5, May 2015
Pages: 3187 - 3190
Marchiafava - Bignami Disease - A Case Report and a Brief Review of Literature
Dr. Vajed Mogal, Dr. Sarfaraz Mohammad, Dr. Amit Rathi, Dr. Kulin Seth
Research Paper, Medicine Science, Egypt, Volume 3 Issue 7, July 2014
Pages: 653 - 656
Effect of Flexible Pes Planus on Postural Stability in adolescent Females
Fayiz F. El-Shamy, Anees S. Ghait
Research Paper, Medicine Science, India, Volume 3 Issue 6, June 2014
Pages: 2144 - 2147
Prevalence of Unnatural Death among Reproductive Aged Females in Varanasi Area India
Awdhesh Kumar, Surendra Kumar Pandey
Research Paper, Medicine Science, Albania, Volume 3 Issue 11, November 2014
Pages: 1577 - 1582
Pain Management And Evaluation Cancer Patients From Staff In Oncology Nursing Service University Hospital Centre 'Mother Teresa' In Tirana, Albania
Zamira IMERAJ, Arianit KOKOBOBO, Sadi BEXHETI, Rudina PIRUSHI