---
---
Research Paper | Computer Science & Engineering | United Kingdom | Volume 3 Issue 7, July 2014
Cryptanalysis of Identity Transmission Authentication System
Sattar J. Aboud
Recently, Shm et al. introduced the efficient identity-typed transmission authentication scheme relied on some system in order to reach security properties in wireless sensor networks. They claim that their system can attain security properties and alleviated denial-of-service attack by preventive the times of signature verification nonsuccess in wireless sensor networks. But, we discovered that a scheme does not achieve the security requirements as they claimed. We will show that in this paper.
Keywords: identity signature scheme, transmission authentication scheme, Wireless Sensor Networks, denial-of-service attack
Edition: Volume 3 Issue 7, July 2014
Pages: 2387 - 2389
How to Cite this Article?
Sattar J. Aboud, "Cryptanalysis of Identity Transmission Authentication System", International Journal of Science and Research (IJSR), https://www.ijsr.net/search_index_results_paperid.php?id=20141366, Volume 3 Issue 7, July 2014, 2387 - 2389
69 PDF Views | 49 PDF Downloads
---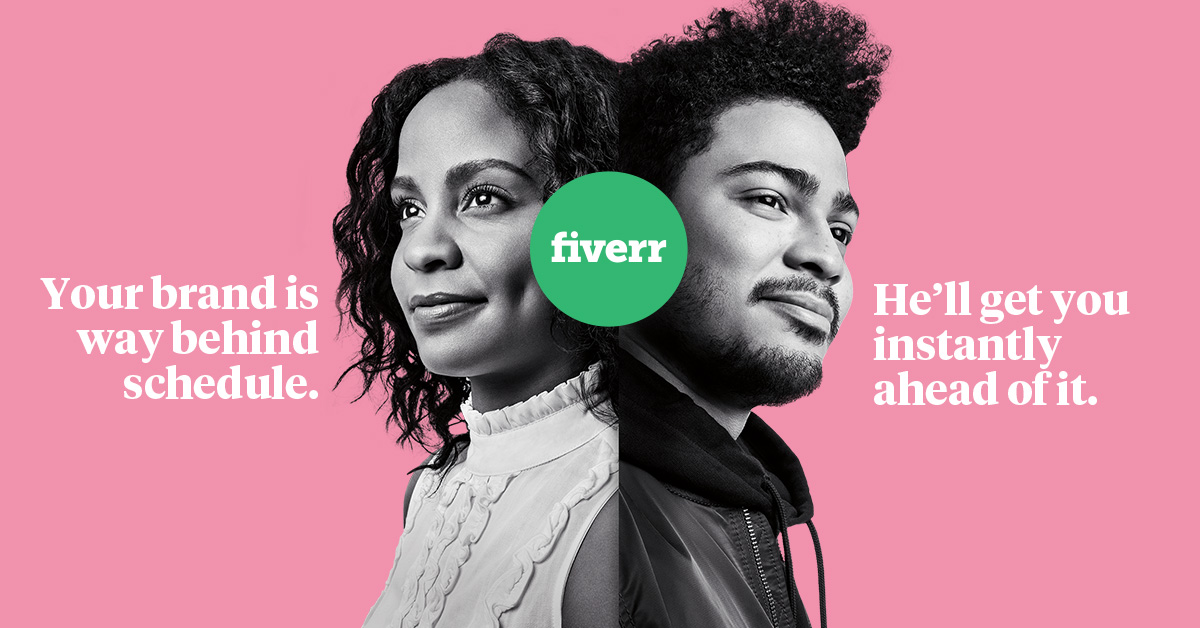 ---
Similar Articles with Keyword 'Wireless Sensor Networks'
Research Paper, Computer Science & Engineering, India, Volume 6 Issue 8, August 2017
Pages: 868 - 874
Study of Power Management in Adhoc Networks
Anandhi Giri, S. K. Srivatsa
Research Paper, Computer Science & Engineering, India, Volume 4 Issue 3, March 2015
Pages: 1069 - 1073
Energy Efficient and Trust Based Node Disjoint Multipath Routing Protocol for WSN
Rucha Agrawal, Simran Khiani
M.Tech / M.E / PhD Thesis, Computer Science & Engineering, India, Volume 4 Issue 6, June 2015
Pages: 1838 - 1842
Predicting and Extending of Sensor Lifetime in Wireless Sensor Networks using Fuzzy Logic
Pawan Kumar, Manoj Challa
Survey Paper, Computer Science & Engineering, India, Volume 4 Issue 11, November 2015
Pages: 2526 - 2529
A Survey on Problems Faced in Identification of Malicious Data Insertion in Wireless Sensor Networks and Rectification of It
Rohini Divase, S. N. Kini
Research Paper, Computer Science & Engineering, India, Volume 5 Issue 4, April 2016
Pages: 1940 - 1944
Dynamic Routing for Data Integrity and Delay Differentiated Services in Wireless Sensor Networks
Dr. Mohammed Abdul Waheed, Heena Khanum
Similar Articles with Keyword 'denial-of-service attack'
Research Paper, Computer Science & Engineering, India, Volume 4 Issue 5, May 2015
Pages: 2025 - 2030
Detection And Mitigation of Distributed Denial of Service Attack by Signature based Intrusion Detection System
Hardik M. Shingala, Mukesh Sakle
Research Paper, Computer Science & Engineering, United Kingdom, Volume 3 Issue 7, July 2014
Pages: 2387 - 2389
Cryptanalysis of Identity Transmission Authentication System
Sattar J. Aboud
Review Papers, Computer Science & Engineering, India, Volume 3 Issue 10, October 2014
Pages: 873 - 876
Analysis of Password based Multi-server Authentication Schemes
Swati Nema, Anamika Soni
Research Paper, Computer Science & Engineering, India, Volume 3 Issue 9, September 2014
Pages: 18 - 25
Selective Jamming Attacks Prevented By Packet-Hiding Methods
Sontam Sunil Kumar Reddy, K. Raghavendra Rao
Research Paper, Computer Science & Engineering, India, Volume 2 Issue 6, June 2013
Pages: 324 - 328
Avoiding selective jam attack by packet hiding method in wireless sensor network
Dilip kumar D.P, H. Venugopal