---
---
Research Paper | Gynaecology | Iraq | Volume 8 Issue 10, October 2019
Study of Infertility-Related Stress among Couples and its Correlation with Infertility Factors
Farah Jalal Mahmood Al-Dabagh, Suhairsadic Mohammed Amin Al-Alousi
Objectives: The inability to have a child is stressful and affects all aspects of couples lives. Infertility diagnosis, duration and reason of infertility, treatment failure, and frequent pregnancy tests are among the stress-inducing factors in couples. The current study aimed to compare infertility-related stress among couples and evaluate its relationships with infertility factors. Persons and Methods: This cross-sectional study was performed on 100 infertile couples (200 individuals) who visited the fertility center at Kamal Al-Samarraie hospital in Baghdad/Iraq. The data were collected using the Fertility Problem Inventory (FPI) and fertility and demographic characteristics form. The subjects were selected through convenience sampling method. The data were analyzed through inferential statistics, including paired samples t-test, independent samples t test, ANOVA, and linear regression. Results: According to the results, the mean stress score of women was significantly higher than that of the men (P=0.001). There was a significant difference between males and females regarding the mean scores of social concern and need for parenthood (P = 0.002). The mean score of infertility-related stress was also significantly higher in women with treatment failure than in men (P = 0.019). Conclusions: Based on the findings of the present study, infertile women experienced greater stress than males. Furthermore, infertility-related stress increased in women due to treatment failure. Therefore, it is recommended that women who have experienced treatment failure be subjected to precise psychological evaluations before undergoing the treatment process.
Keywords: Couples, Infertility, Stress, Treatment failure
Edition: Volume 8 Issue 10, October 2019
Pages: 1552 - 1555
How to Cite this Article?
Farah Jalal Mahmood Al-Dabagh, Suhairsadic Mohammed Amin Al-Alousi, "Study of Infertility-Related Stress among Couples and its Correlation with Infertility Factors", International Journal of Science and Research (IJSR), https://www.ijsr.net/search_index_results_paperid.php?id=19101902, Volume 8 Issue 10, October 2019, 1552 - 1555
85 PDF Views | 55 PDF Downloads
---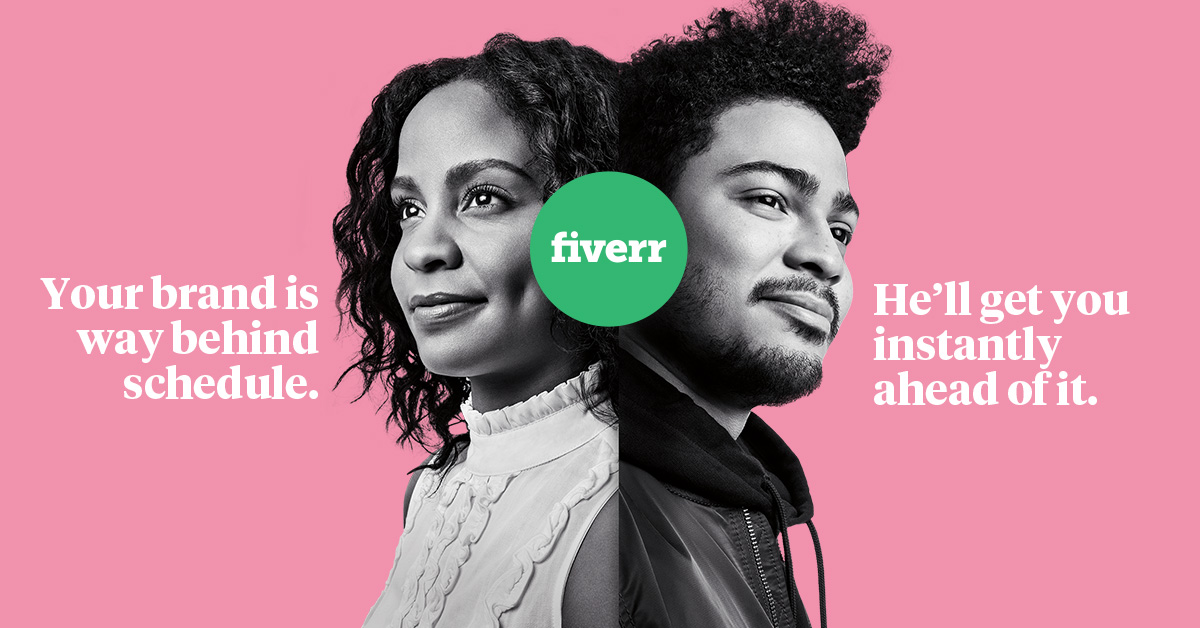 ---
Similar Articles with Keyword 'Couples'
Research Paper, Gynaecology, India, Volume 9 Issue 9, September 2020
Pages: 1499 - 1501
Return of Fertility Services in COVID-19 Times: Experience in a Tertiary Care Centre
Taneja Ashima, Monika Narang, Raina Suhasini, Aggarwal Ritika, Kaur Gagan, Chaudhary Muskan, Kaur Mehtab, Deep Anupriya, Singh Robin
Research Paper, Gynaecology, Iraq, Volume 3 Issue 10, October 2014
Pages: 1554 - 1560
Effects of Paternal Age and Cigarette Smoking on Human Semen Parameters: A Retrospective Study on Infertile Couples
Milat Ismail Haje, Kameel Matti Naoom
Research Paper, Gynaecology, Egypt, Volume 4 Issue 10, October 2015
Pages: 1169 - 1177
A Survey of Relationship between Duration of Infertility and Depression among Infertile Women in Beni Suef Governorate
Hanan Elzeblawy Hassan, Saida El Sayed Hassan, Mohammed A Baraka
Research Paper, Gynaecology, Iraq, Volume 8 Issue 10, October 2019
Pages: 1552 - 1555
Study of Infertility-Related Stress among Couples and its Correlation with Infertility Factors
Farah Jalal Mahmood Al-Dabagh, Suhairsadic Mohammed Amin Al-Alousi
Research Paper, Gynaecology, Iraq, Volume 7 Issue 5, May 2018
Pages: 138 - 142
Efficacy of 1.48 ?m Diode Laser in Assisted Hatching Technique in Vitro Fertilization
Bushra Jwad Majeed, Khalil l. Hajim, Kawakeb N Abdulla, Hayder A. Fawzi
Similar Articles with Keyword 'Infertility'
Review Papers, Gynaecology, India, Volume 8 Issue 4, April 2019
Pages: 538 - 546
An Overview of Polycystic Ovarian Syndrome
Ashwati Nair, Dr. Swati Balakrishnan
Case Studies, Gynaecology, India, Volume 9 Issue 10, October 2020
Pages: 196 - 199
Reproductive Outcome after Laparoscopic Myomectomy for Intramural Fibroids in Infertility Women
Dr. R. Abinaya, Dr. Sundar Narayanan
Research Paper, Gynaecology, India, Volume 9 Issue 9, September 2020
Pages: 1499 - 1501
Return of Fertility Services in COVID-19 Times: Experience in a Tertiary Care Centre
Taneja Ashima, Monika Narang, Raina Suhasini, Aggarwal Ritika, Kaur Gagan, Chaudhary Muskan, Kaur Mehtab, Deep Anupriya, Singh Robin
Research Paper, Gynaecology, India, Volume 7 Issue 11, November 2018
Pages: 1802 - 1803
Pregnancy Against all Odds - A Successful Pregnancy in a Case of Abdominal Koch's
Dr. Sachin Paprikar, Dr. ReenaJatin Wani, Dr. Rashmi Jalvee
Research Paper, Gynaecology, Iraq, Volume 3 Issue 10, October 2014
Pages: 1554 - 1560
Effects of Paternal Age and Cigarette Smoking on Human Semen Parameters: A Retrospective Study on Infertile Couples
Milat Ismail Haje, Kameel Matti Naoom
Similar Articles with Keyword 'Stress'
Research Paper, Gynaecology, India, Volume 6 Issue 3, March 2017
Pages: 1656 - 1658
Hydatidiform Mole: An Anaesthesia Nightmare
Dr. Malavika Sharma; Dr. Aishwarya Bandewar; Dr. Olvyna D'souza; Dr. Samrajni Ganguly
Research Paper, Gynaecology, India, Volume 9 Issue 7, July 2020
Pages: 610 - 612
A Study of Obstetric Admission in Intensive Care Unit - One Year Study at Umaid Hospital
B. S. Jodha, Vinita Sharma
Comparative Studies, Gynaecology, India, Volume 5 Issue 4, April 2016
Pages: 2213 - 2218
The Study of Maternal and Neonatal Outcome of Primary Cesarean Section at Term ? Influence of Labour and Stage
Dr. T. Shobha, Dr. Jyothi
Research Paper, Gynaecology, India, Volume 4 Issue 11, November 2015
Pages: 1285 - 1286
A Rare Case of Secondary Abdominal Pregnancy
Dr. Aparna BL, Dr. Shalini B, Dr. Priyadarshani D, Dr. Romita N, Dr. Ranjit Singh L
Research Paper, Gynaecology, Egypt, Volume 5 Issue 2, February 2016
Pages: 1118 - 1129
Emotional Distress Associated with Gynecologic and Breast Cancer in Beni-Suef City
Hanan Elzeblawy Hassan, Magda Mohamed Mohamed Bayoumi, Azza Mohamed Elsayed Atwa