---

---
Research Paper | Agriculture | Nigeria | Volume 6 Issue 4, April 2017
Exploring Combining Ability to Generate Peasant Farmers Preferred Hybrid Tomato Varieties and Hints on Seed Multiplication
Aromolaran Benserah, Prof Zaccarias Russom, Prof Samuel Olakojo
Hybrid tomato production is a rare adventure in many developing countries, also while many believe that more than enough quantity of tomato is annually produced, little or no cognisance is taken that farmers are compelled to grow only the readily available materials. For cultural and economic returns, peasant farmers prefer the indeterminate tomatoes. This experiment was carried out at Abubakar Tafawa Belewa University Farm (ATBU), Bauchi, in the northern Guinea savannah. In the experiment, different crosses using five varieties of tomato were made. Seeds of the five tomato parents and F1 plants of the six crosses making eleven genotypes were sown in the field in a randomized complete block design (RCBD) with two replications. The following were observed (i) heterosis/dominance expressed in the crosses that involved determinate x indeterminate in favour of fruit plant-1 and of seed fruit-1 (ii) cytoplasmic gene expression. Therefore more elaborate and extensive trials are required to ensure that tomato seed security receives needed attention.
Keywords: Tomato hybrid, combining ability, seed-security, economic returns
Edition: Volume 6 Issue 4, April 2017
Pages: 2148 - 2152
How to Cite this Article?
Aromolaran Benserah, Prof Zaccarias Russom, Prof Samuel Olakojo, "Exploring Combining Ability to Generate Peasant Farmers Preferred Hybrid Tomato Varieties and Hints on Seed Multiplication", International Journal of Science and Research (IJSR), https://www.ijsr.net/search_index_results_paperid.php?id=19041702, Volume 6 Issue 4, April 2017, 2148 - 2152
72 PDF Views | 60 PDF Downloads
---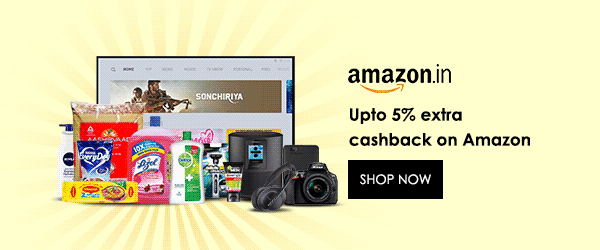 ---
Similar Articles with Keyword 'combining ability'
Research Paper, Agriculture, Uzbekistan, Volume 6 Issue 11, November 2017
Pages: 1644 - 1646
Using Genetic Statistical Methods in Creation of Cotton Plant Varieties in Uzbekistan
F.R. Abdiyev, S.A. Usmanov
Research Paper, Agriculture, Nigeria, Volume 6 Issue 4, April 2017
Pages: 2148 - 2152
Exploring Combining Ability to Generate Peasant Farmers Preferred Hybrid Tomato Varieties and Hints on Seed Multiplication
Aromolaran Benserah, Prof Zaccarias Russom, Prof Samuel Olakojo
Research Paper, Agriculture, Uzbekistan, Volume 6 Issue 11, November 2017
Pages: 1504 - 1506
Using Genetic Statistical Methods in Creation of Cotton Plant Varieties in Uzbekistan
F.R. Abdiyev, S.A. Usmanov